Protection
Protection
Textiles that Help Keep You Safe
Milliken is a leading innovator in developing textiles that protect millions of government and defense personnel, firefighters and first responders, oil and gas workers, and linemen around the globe. We've dedicated countless hours of research and development to ensure that our products help keep people safe and comfortable while enabling them to better achieve the mission at hand.
Our flame-resistant fabric lines protect people in a range of harmful and life-threatening situations. Westex: A Milliken Brand, provides life-saving materials and technologies that are the last line of defense for the hardworking people across the utility, oil and gas, electrical maintenance, and metals industries.
Milliken's ResQ fabrics are engineered with the mission in mind and provide FR protection for fire service and military personnel without sacrificing performance or comfort.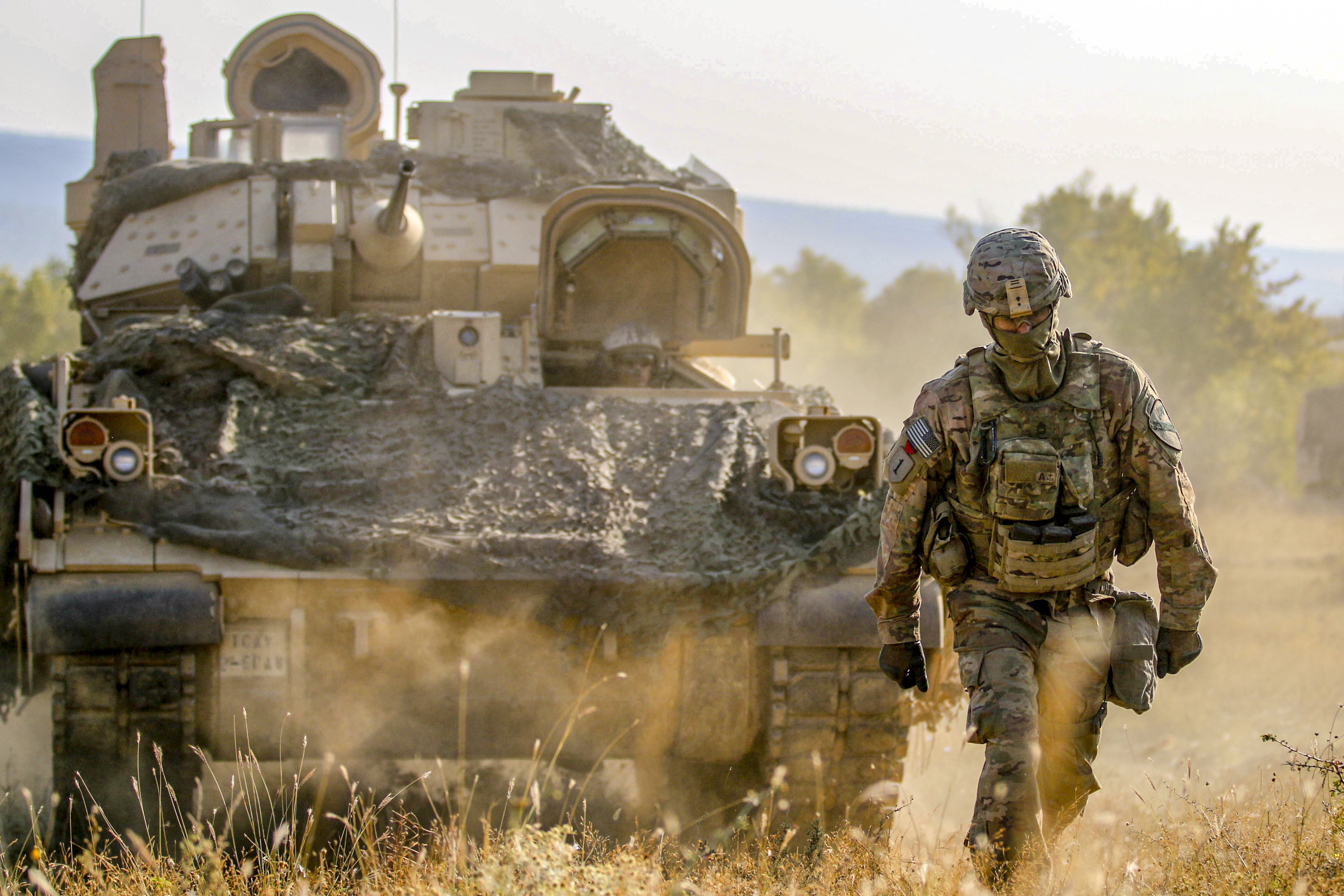 Trusted Protection when you need it most
Performance and protection when it matters most.