ResQ™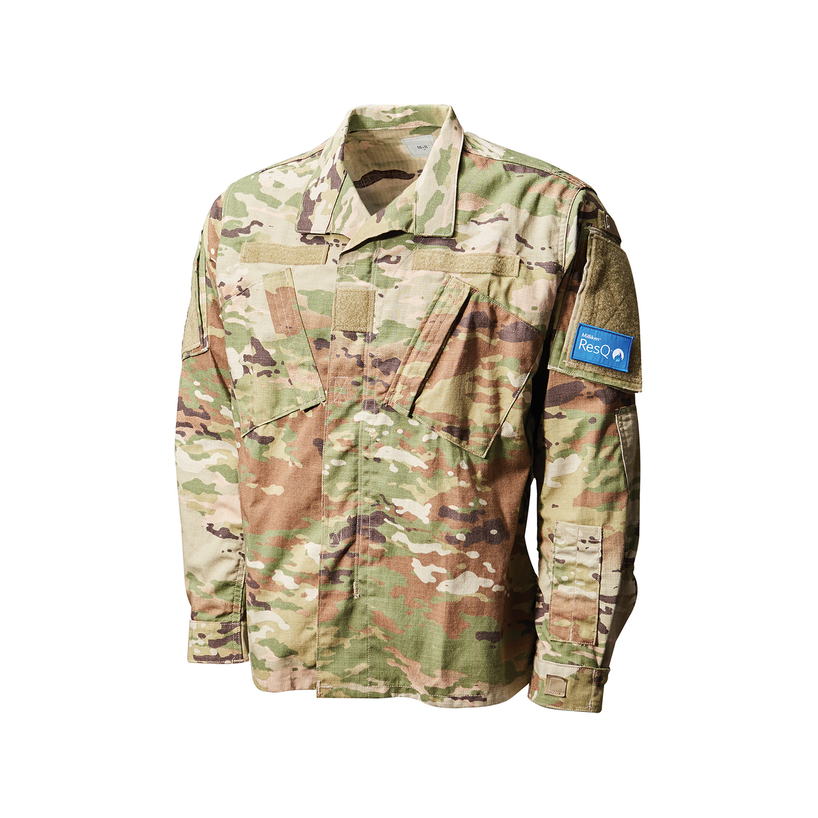 Sku
ResQ™
Contact Us
Whether protection is needed on the ground or in the air, Milliken offers a wide range of FR combat ResQ™ fabrics engineered with the mission in mind. Our military-grade fabrics are designed to incorporate critical FR protection without sacrificing performance and comfort. Every ResQ fabric is constructed with carefully selected FR blends of fibers in unique fabric constructions to maximize protection. Combined with our patented finishing technology, these FR fabrics offer proven protection against heat and flame for the lifetime of the garment. Milliken is proud to be a leading pioneer in developing flame resistant (FR) technologies and protection.
Range of fabric options for a variety of uniform needs.
Colors stay truer, longer.
Protection without sacrificing comfort.
Wide range of woven uniform fabric constructions available
Fabrics are available at various weights.
Durable base FR fabrics for printing, dying and additional finishes.
Proprietary FR fiber blend solutions
ResQ™ RipStop
Milliken ResQ™ RipStop military fabric is longer-lasting, more durable and trusted by the United States Armed Forces — delivering a lifetime of strength, toughness and breathability that the world's military customers demand. Milliken's state-of-the-art print,
dye and finishing capabilities achieve best-in-class color fastness that upholds both appearance and protection for the garment lifetime. The result is a combat fabric that delivers a strategic advantage in every fiber.
ResQ™ Altitude
ResQ™ Altitude fabrics bring leading FR protection to the skies. Designed for flight, ResQ™ Altitude fabrics have lightweight, plain weave constructions providing breathable, anti-stat protection for daily wear. Depending on uniform requirements, these fabrics can be solution dyed for superior fade-resistance or can serve as excellent print bases for patterns.