History
Over the Years
Milliken's Textile History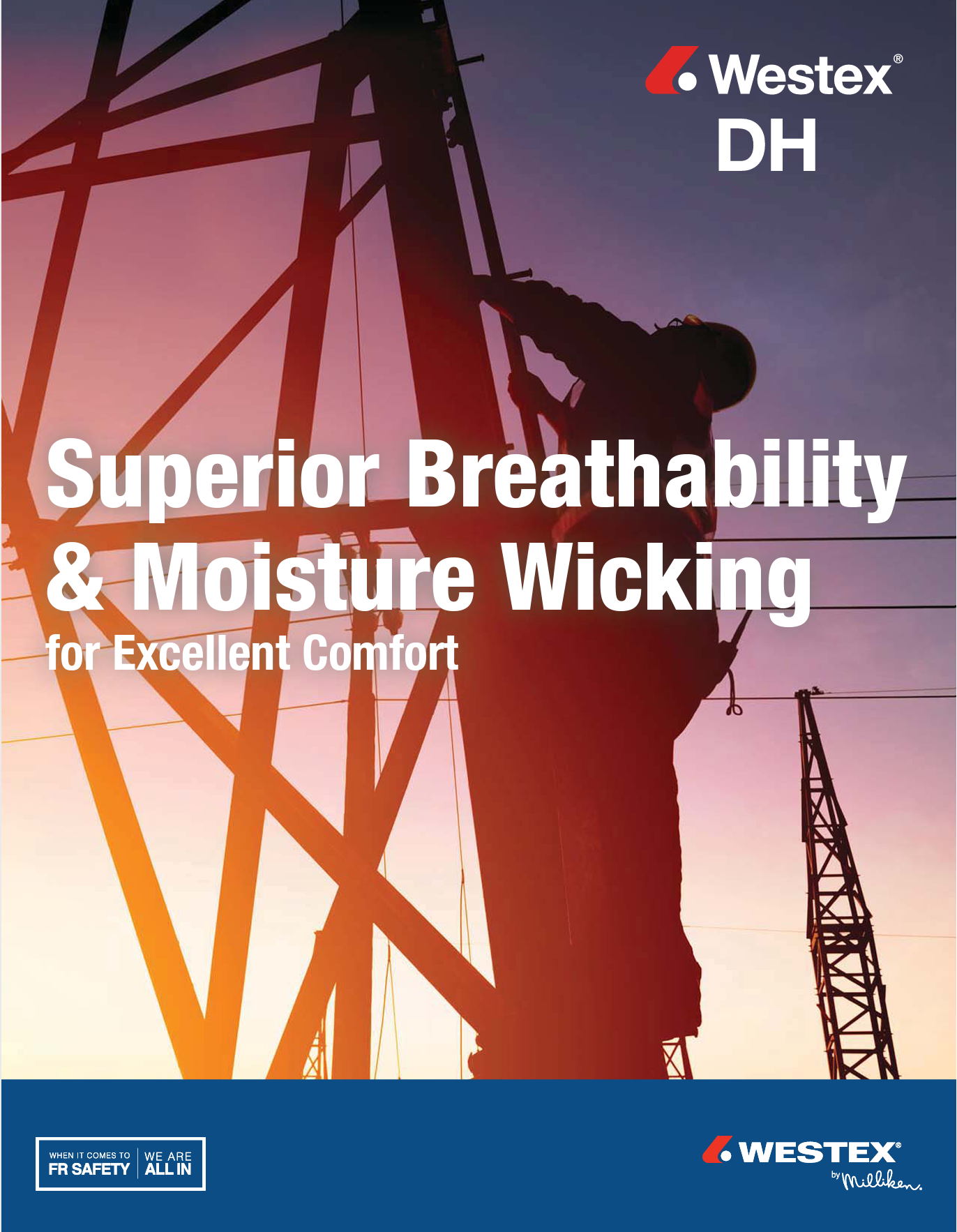 The 2010s - Present
2022:

Commitment to Eliminating PFAS from Textile Finishes and Fibers

In February 2022, Milliken & Company announces its commitment to eliminate all per- and polyfluoroalkyl substances, commonly referred to as PFAS, from the company's entire textile finishes and fibers portfolio by December 31, 2022.
2020:

Advancements in Sports Uniforms

Varsity® Spirit Fashion cheer uniforms include Visa® technology, ensuring superior color retention and vibrancy as well as color block technology so that every color in the uniform stays separate. For cheerleaders, this technology helps to make sure that the legacy from freshman to senior team uniforms holds true from season to season.
2019:

Milliken & Company Acquires Polartec
2015:

Milliken Celebrates 150 Years

Milliken & Company celebrates a century and a half of innovation. For Milliken's Textile Business, this means not only surviving, but thriving through the many challenges the industry has faced.
2014:

Milliken & Company Acquires Westex
---
The 2000s-2007
2007:

Improved Flame Resistance for U.S. Soldiers

Due to increased improvised explosive device (IED) threats, the U.S. Military begins looking for an improved flame-resistant uniform. Milliken engineers Abrams® fabric to provide American soldiers additional protection for improved survivability.
2006:

Automotive Safety Enhancements

Tegris® composite is introduced as an integral component of the "Car of Tomorrow" by NASCAR with the goal of improving safety and performance. Tegris thermoplastic composite fabric proved lightweight but stiff enough to hold a racecar steady on a track at high speeds.

In the same year, Milliken launches its first sustainable water-based airbag chemistry for rollover protection in GM trucks.
2000:

More Advancements in Space Technology

Milliken provides a flexible, lightweight, radar absorbing material made from a poly(pyrrole)-coated textile for a radar topography mission on the space shuttle Endeavor to prevent bounce-back signals from the antenna mast. This patented innovation resulted in exceptionally clear topographic mapping of the Earth.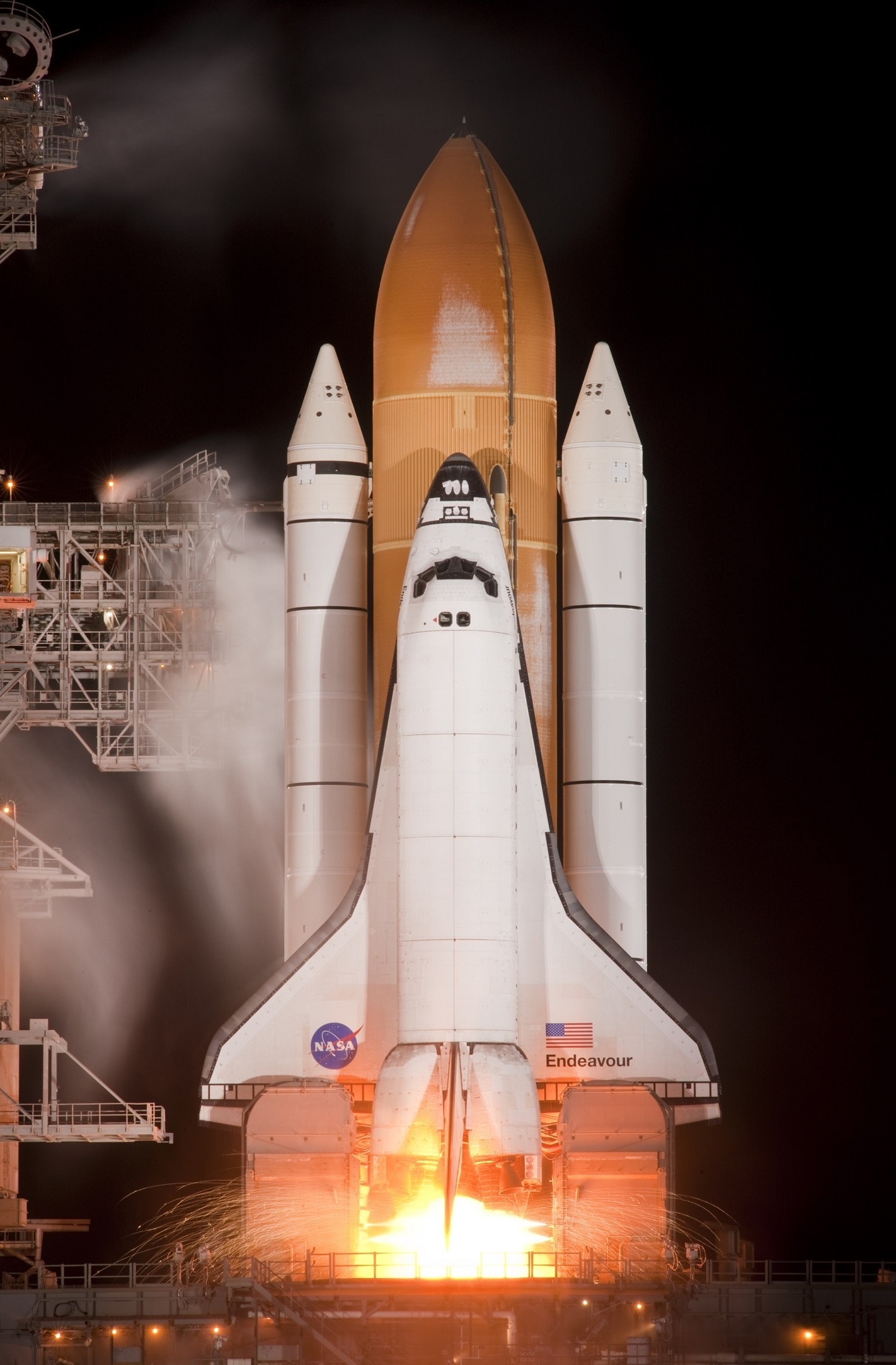 ---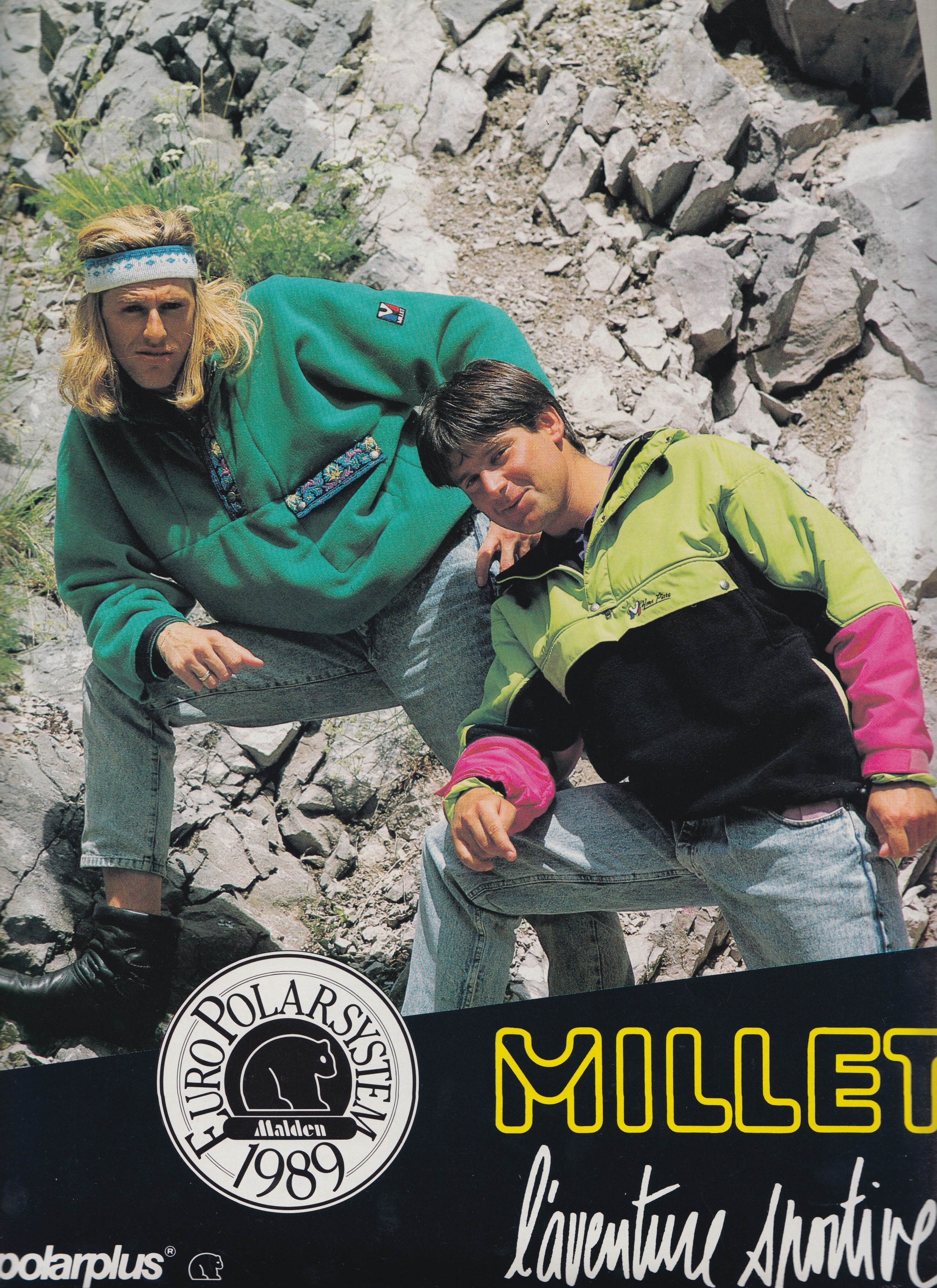 The 1980s-1999
1999:

Milliken and Under Armour® Partner on Advanced Base-layer Garments

The first polyester filament stretch base-layer garments are introduced in partnership with Under Armour® to utilize Milliken's Visa® finish that provides exceptional moisture management, comfort, and soil release.
1997:

Milliken Wins FR Fabric Contracts with NASA and the U.S. Military

Milliken wins the contract for the fabric used to make NASA Space Shuttle flight suits. The FR fabric is used in suits during launch and re-entry of the Atlantis, Columbia, and Discovery orbiters.
In the same year, Milliken begins producing FR fabrics for the U.S. Military (Nomex®).
1993:

Polartec invents fabric knit from recycled plastic
1987:

Indura® FR Invented

Indura® FR technology is the first flame-resistant, 100% cotton fabric to provide guaranteed flame resistance for the life of the garment through high temperature industrial or home washing procedures.
1981:

Polartec® invents modern-day synthetic fleece
---
The 1960s-1979
1970:

Milliken Develops First Airbag fabric

Milliken develops its first airbag for Inland Fisher.
1968:

Innovations in Reinforcement

Milliken develops Stabilon® laid scrim and Millimatic™ weft insertion warp knitting technologies for composites such as duct tape, roofing membranes, and construction panels. Milliken becomes a world leader in reinforcement scrims, which form the basis for Milliken innovations in performance materials and composites.
1966:

VISA® Fabrics and Milliken Breakfast Show

Milliken scientists discover polymers that give fabrics many notable performance capabilities, including improved soil release, reduced soil redeposition, and enhanced wicking, resulting in the launch of new Visa® polyester technology at the Milliken renowned Breakfast Show in New York City.
---
The 1940s-1959
1959:

Belfast is Invented

'Belfast, the first permanent, self-ironing, 100% cotton fabric, is invented.
1957:

Agilon is Invented

Agilon textured nylon stretch yarn is created to serve the market for women's stretch hosiery. The inspiration for this invention came from a Milliken scientist watching ribbon curled for Christmas gifts.
1945:

Research Investments Drive Textile Innovation

Milliken formally establishes a research group that creates new textile technologies and innovations. This group invented key forerunners to important textile advancements, like Two-for-One Twisting, and Acrylic Yarn Dying.
1944:

Milliken Begins Manufacturing Textiles

Milliken transitions from southern textile mill investor to manufacture, building a new South Carolina mill to produce tire cord during World War II. The Defore Mill is the first textile mill built without windows, equipped with air-conditioning and florescent lighting becoming a blueprint for mills in the textile industry.
---
The Early Years
1884:

Milliken Invests in Textile Mills

Invests in a new textile manufacturing facility in Pacolet, South Carolina as well as more than 42 mills, helping develop the booming textile industry in the South.
1865:

A General Store and Textile Wholesaler

Seth M. Milliken, operator of a general store in Minot, Maine, partners with William Deering to open Deering Milliken—a woolen fabric distributor and sales agent for textile mills in Portland, Maine.