Outdoor Textiles & Fabric | Milliken Textiles
Fabric Without Boundaries
Performance fabrics are heading to new places to create elevated experiences. Fabric innovations perfected on the inside of the home no longer have boundaries and can move outside. This opens the door for spending more time connecting with nature and friends. Milliken Outdoor performance fabrics handle every element of the weather effortlessly, to upgrade spaces and enable the perfect atmosphere for life to be lived.
100% Solution-Dyed Acrylic Fibers • Fade-Resistant Colors • Water and Mildew Resistant • Bleach Cleanable for Easy Care • Durable Fabrics with 5-Year Limited Warranty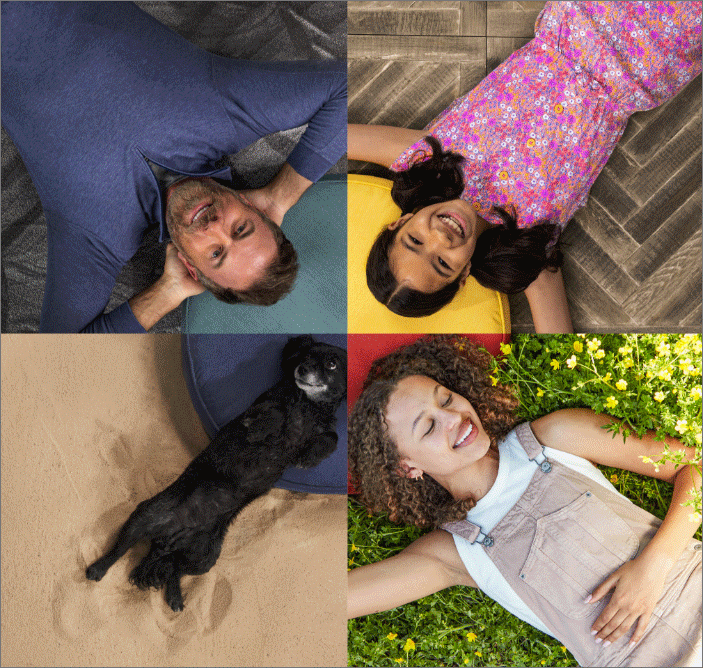 Our Performance Fabrics strike the perfect balance between durable and stylish. Use them for outdoor cushions, cabanas and umbrellas, as well as indoor curtains and upholstery. No matter the application, create spaces that are full of life inside and outside with the trusted performance of Milliken fabrics.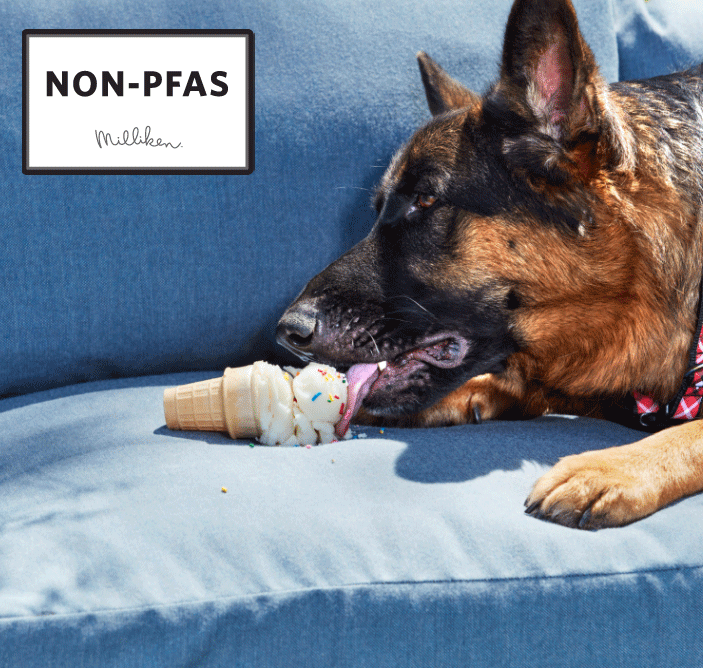 Milliken is committed to finding innovative and meaningful solutions to reduce our environmental impact. By the end of 2022, Milliken will have eliminated all per- and polyfluoroalkyl substances, commonly referred to as PFAS, from the company's textile finishes and fibers portfolio. Together, we seek a more sustainable future.
Outer Realm
Outer Realm, an outdoor collection of decorative and striped fabrics, fearlessly pushes the boundaries of design and performance. Featuring 14 distinctive patterns and 68 SKUs, this collection embodies the spirit of possibility and the excitement of discovery.
New Vistas
The fabrics in the New Vistas Collection are designed to move effortlessly from family rooms to decks and patios. Upgrade the style and performance of furniture with a wide variety of lush colors and textures.
Milliken is committed to environmental sustainability.
We are continuously developing new textiles with the intent to reduce our environmental footprint and create circular economies.
A History of Innovation
We have a long history of creating high performance fabric for the interior residential and office/contract markets. We also have experience creating fabrics for outdoor enthusiasts, military personnel and first responders – the kind of fabric that resists fire and the harshest outdoor environments. And now, we've leveraged our combined chemical and textile expertise to create an outdoor upholstery and umbrella fabric collection.
REACH OUT TODAY
CREATE SOMETHING GREAT OUTDOORS