Multifamily Living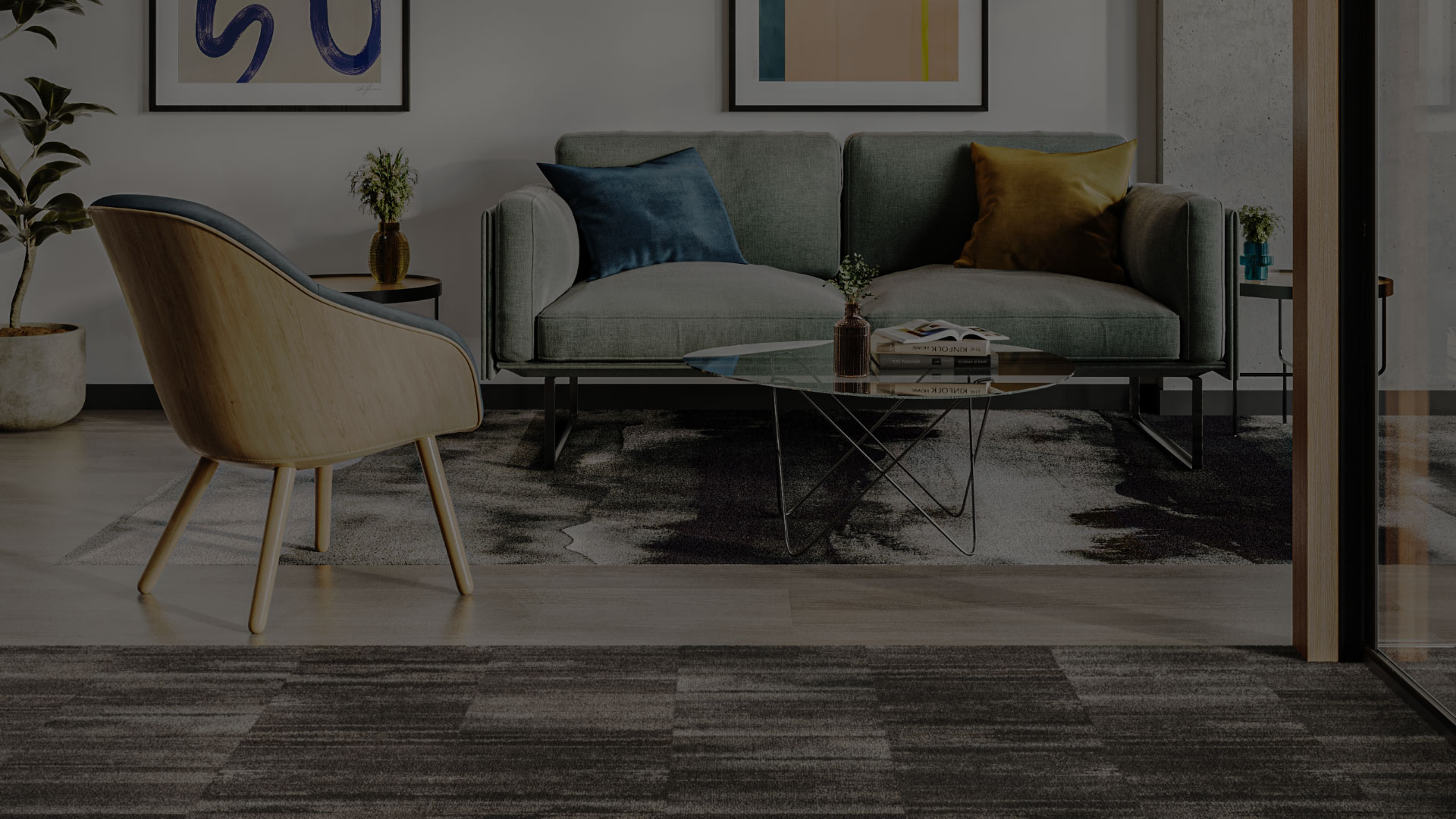 NEW LVT COLLECTION
ALL TOGETHER NOW
Merging beautiful designs with effortless coordination.
With our latest RigidForm™ LVT collection, you can select the product that best fits your project needs — in terms of color, size, and pattern — without ever compromnising style.
EXPLORE BROCHURE
VIEW PRODUCT CATALOG
Our entrance flooring is designed to keep bad out.
With Milliken OBEX™ entrance flooring, you can prevent up to 98% of dirt, moisture, and other contaminants from entering the rest of your building.
EXPLORE ENTRANCE FLOORING
Comfort and quiet create a better living experience.
With Milliken, you can have the quietest floors in the industry. The acoustic technology of our carpet and resilient flooring tiles reduces through-floor noise by up to 50%.
EXPLORE ACOUSTICS
Milliken is at home in any place.
We've designed collections to appeal to a wide spectrum of people and to fit any architectural style. Many collections pair well with each other, so you can create cohesive interiors while addressing the needs of specific spaces within a building.
Modular systems offer ultimate flexibility.
Milliken carpet and resilient flooring are modular, allowing you to design and install floorscapes that fit each space and aesthetic. Our collections offer a variety of patterns, colors, and tile sizes to help you create seamless transitions to define spaces.
EXPLORE COLLECTIONS
Let you moisture worries evaporate.
We developed flooring systems to avoid costly moisture mitigation. For example, our carpet's WellBAC® open-cell backing allows the floor to breathe and moisture to evaporate.
MOISTURE SOLUTIONS
More and more prospective tenants are concerned about sustainability and responsibility.
Milliken carpet, resilient flooring, and entrance tiles are carbon neutral everywhere in the world. As part of our M/PACT™ program, great care is taken when selecting materials, manufacturing products, and delivering them to our customers.
MAKE AN M/PACT™
Over a Century of Stewardship
At Milliken, sustainability is core to our culture. We hold ourselves accountable to the highest ethical standards; we derive our greatest satisfaction from creating innovations that help solve the worlds' problems at a human level - adding value to people's lives, improving health and safety, and making this world sustainable.