Bullseye™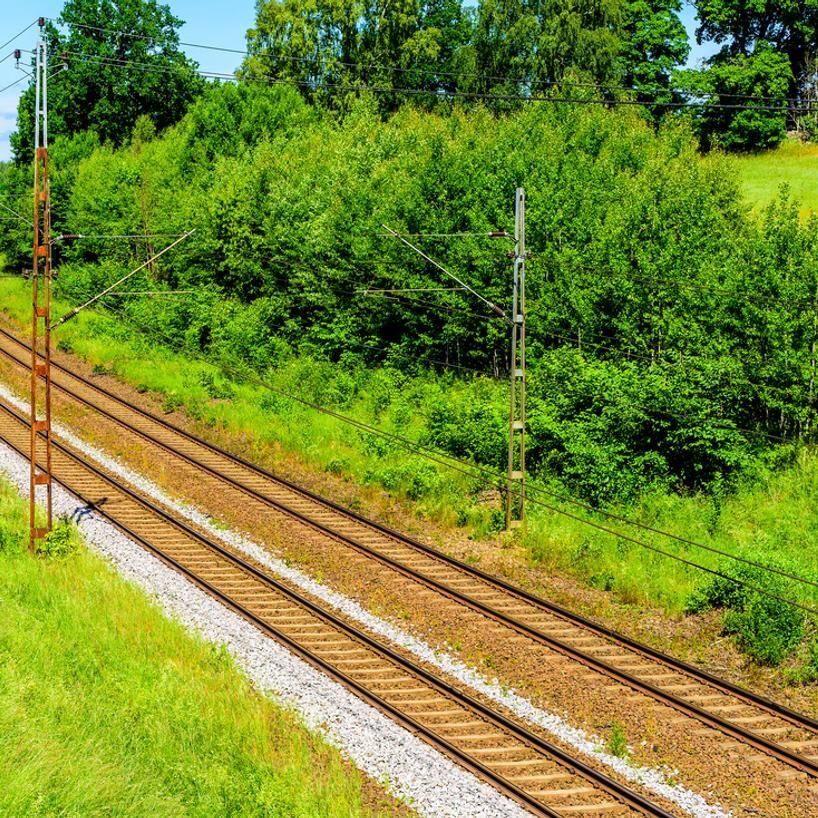 Sku
Bullseye™
Contact Us
Bullseye water-soluble liquid spray pattern indicators help ensure uniform application of tank mixes used in forestry, agriculture and industrial vegetation management.
Indicator of under- or over-application for optimal results
Worker alerting to avoid exposure to hazardous chemicals
Inert, temporary and non-staining formulation
Compatibility with booms, handguns and backpack applicators
These water-soluble liquid colorants are designed for convenient and high-performing spray pattern indication in agriculture, forestry and industrial vegetation management (IVM) applications. They highlight the spray application of tank mixes such as pesticidal, fertilizer and plant growth regulators. Bullseye spray pattern indicators are designed to deliver non-staining characteristics on skin, clothing and equipment. They can be applied using booms, hand guns or backpacks and provide reliable visual assurance that solutions are uniformly applied with minimum overlap and no gaps.
Protect your solutions, equipment and operators
Pesticides are active at very low usage rates, and even slight interaction from a colorant or other formulation component could affect the entire application. Blazon and Bullseye are inert products which are stable at most pH values and have been thoroughly tested to ensure compatibility. They help to protect your equipment and prevent downtime by giving an immediate indication of line or connection leaks and clogged nozzles. They also improve safety by allowing the operator to quickly detect exposure to the spray solution.
Bullseye for industrial vegetation management
Bullseye is a blue spray pattern indicator developed to support vegetation management in areas such as rights of way (electrical, gas, rail), roadsides, forests, etc.
Environmentally conscious
Bullseye colorants are not harmful to the environment when used as intended.