$name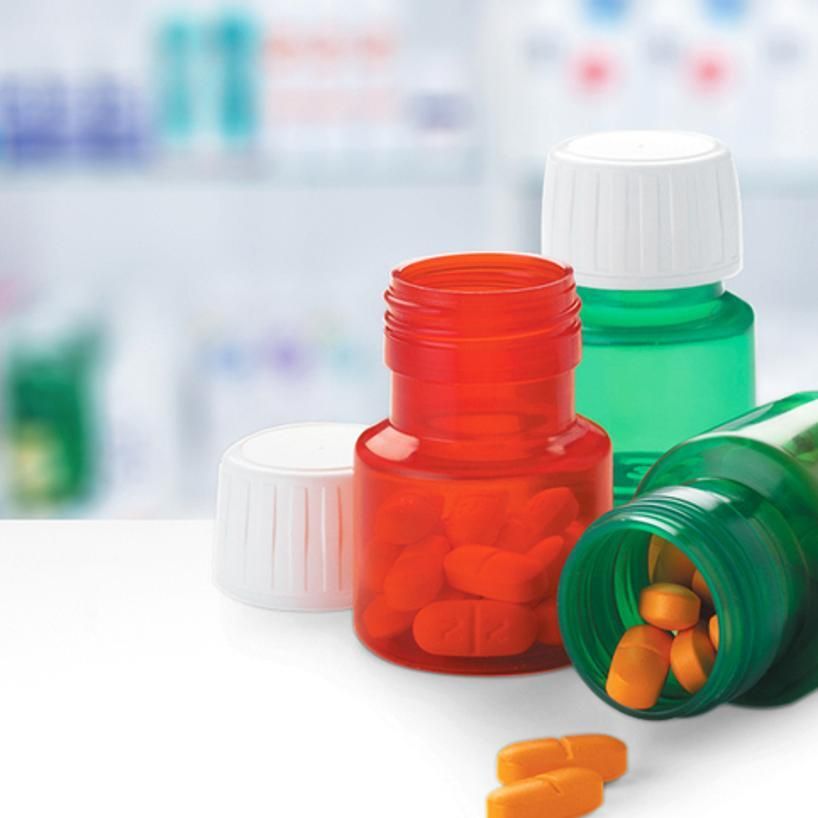 Sku
ClearTint™ CUV
Contact Us
To help protect against damaging UV light, these concentrates provide built-in UV absorption for clear polypropylene (PP) packaging that avoids dispersing additives in the contents.
Tailored formulation for polyolefins
Cost-effective method to extend shelf life
Preservation of clarity and aesthetics
Compatibility with injection molding, thermoforming and blow molding
ClearTint CUV concentrates contain a UV absorber specifically designed for use in polypropylene (PP). These products are suitable for a range of processes, including injection molding, thermoforming and blow molding.

Used in combination with NX® UltraClear™ concentrates, they allow converters to produce crystal-clear PP with built-in UV protection to meet growing needs in the packaging and consumer goods industries.
Why incorporate UV protection?
Product designers are using increasingly sensitive formulations, which are susceptible to degradation caused by UV light. UV damage can affect flavor, fragrance, nutritional value and aesthetic appeal. Failure to protect products from sunlight and indoor lighting can shorten shelf life, increase supply costs and, ultimately, damage a supplier's reputation. Incorporating UV protection into the packaging is often a more economical solution than changing the product formulation.
Material substitution: a new look at PP!
Clarified PP offers several technical and physical advantages over PET (polyethylene terephthalate), including the potential for weight reduction, cost savings and sustainability. However, PET has traditionally been more effective in blocking UV light transmission. To achieve a similar level of protection in PP, it was necessary to add high doses of conventional UV absorbers, which often resulted in a milky appearance or yellow tint. ClearTint CUV concentrates overcome these issues by enabling the production of transparent PP that offers the same level of UV protection as PET without compromising the aesthetics of the PP product. This means that converters can now consider clarified PP as a viable substitute for PET.
Related Products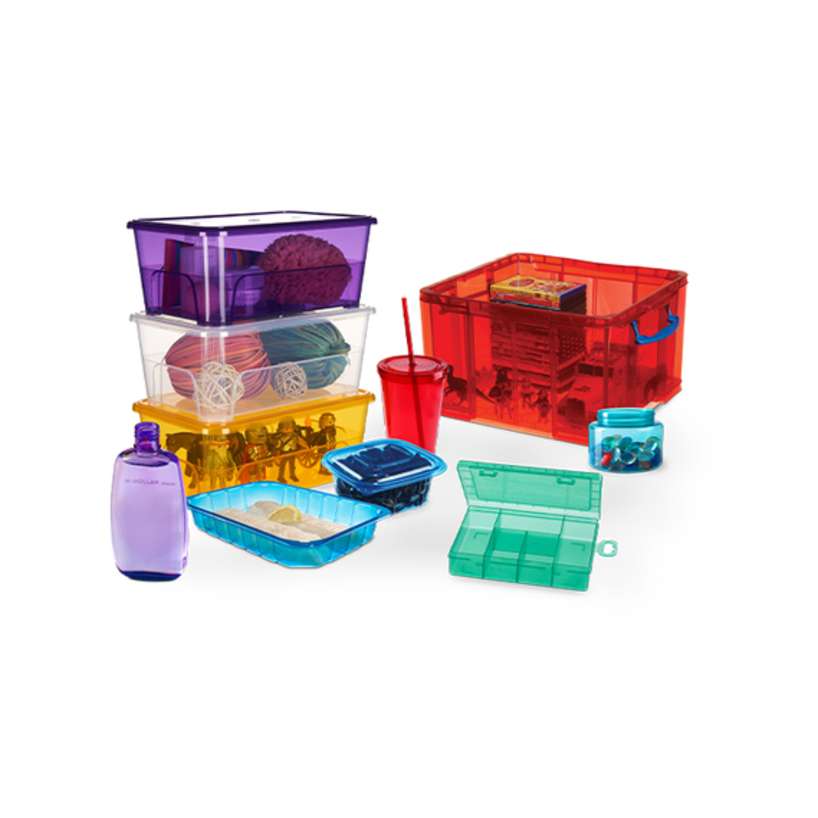 ClearTint™
ClearTint™ color concentrates for NX® UltraClear™ polypropylene (PP) add vivid, transparent color and are compliant with safety requirements for food packaging.