Government and Defense
Military fabrics and uniforms
government and defense
Leading Global Military Fabric Supplier
The mission never stops. Whether trekking in the desert or traveling through snow, patrolling the skies or sailing the seas, our best-in class materials are engineered to keep defense personnel protected, comfortable and focused on the mission at hand.
Milliken is a key partner and trusted supplier of high-performance technical textiles to the U.S. Military, as well as defense and police personnel in Europe and around the world.
Milliken offers over 700 military and defense fabrics to meet the demands of the job at hand. Connect with us to learn more.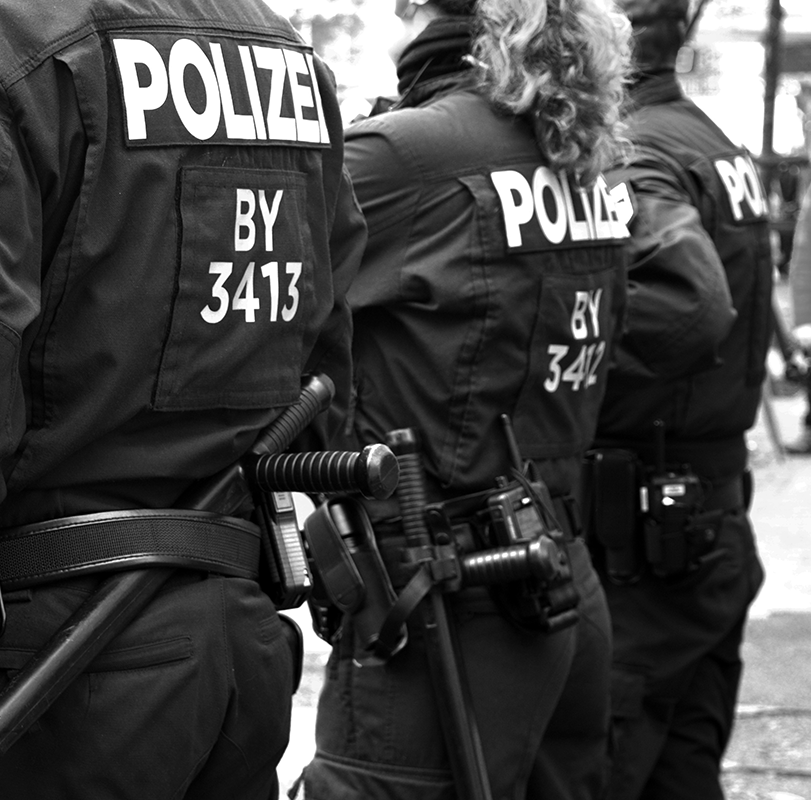 Protecting your Personnel is our Commitment
Our comprehensive offering of combat and fire, baselayer, and cold weather fabrics provide unyielding quality and reliability when it matters most.
Our team of experts, led by veteran and reserve personnel, understands the challenges you face and we develop each of our military and police textiles with a commitment to three core principles. Each military-grade fabric is:
Made with Precision
Engineered for Protection
Delivered with Integrity

View Products

View Products