Featured Collection Stories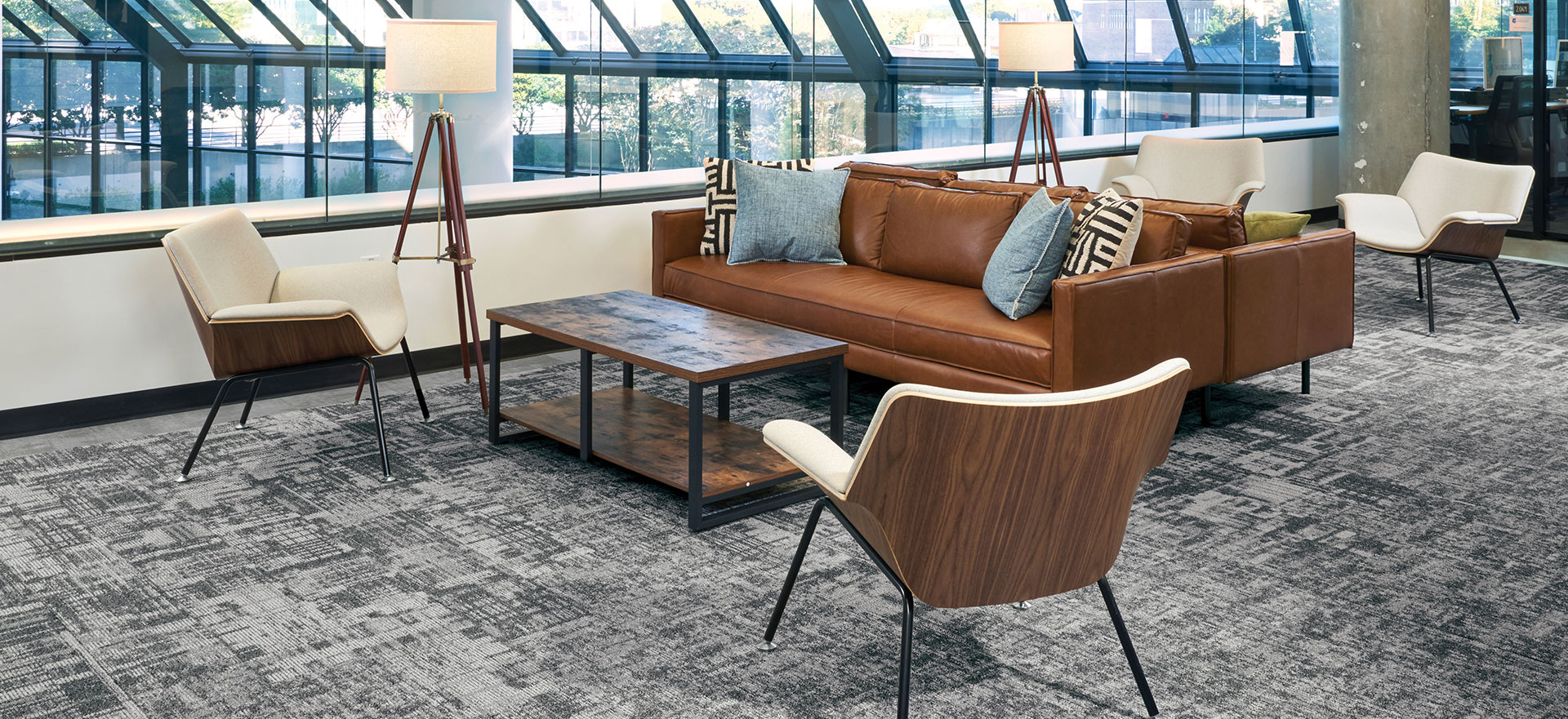 STEREOVISION
Construct a visual masterpiece with Stereovision. Two new patterns, Light Wave and Mainframe, bring this artistic concept to life. An abstract interpretation of stereoscopic art, this collection fuses modern design motifs with playful surrealism.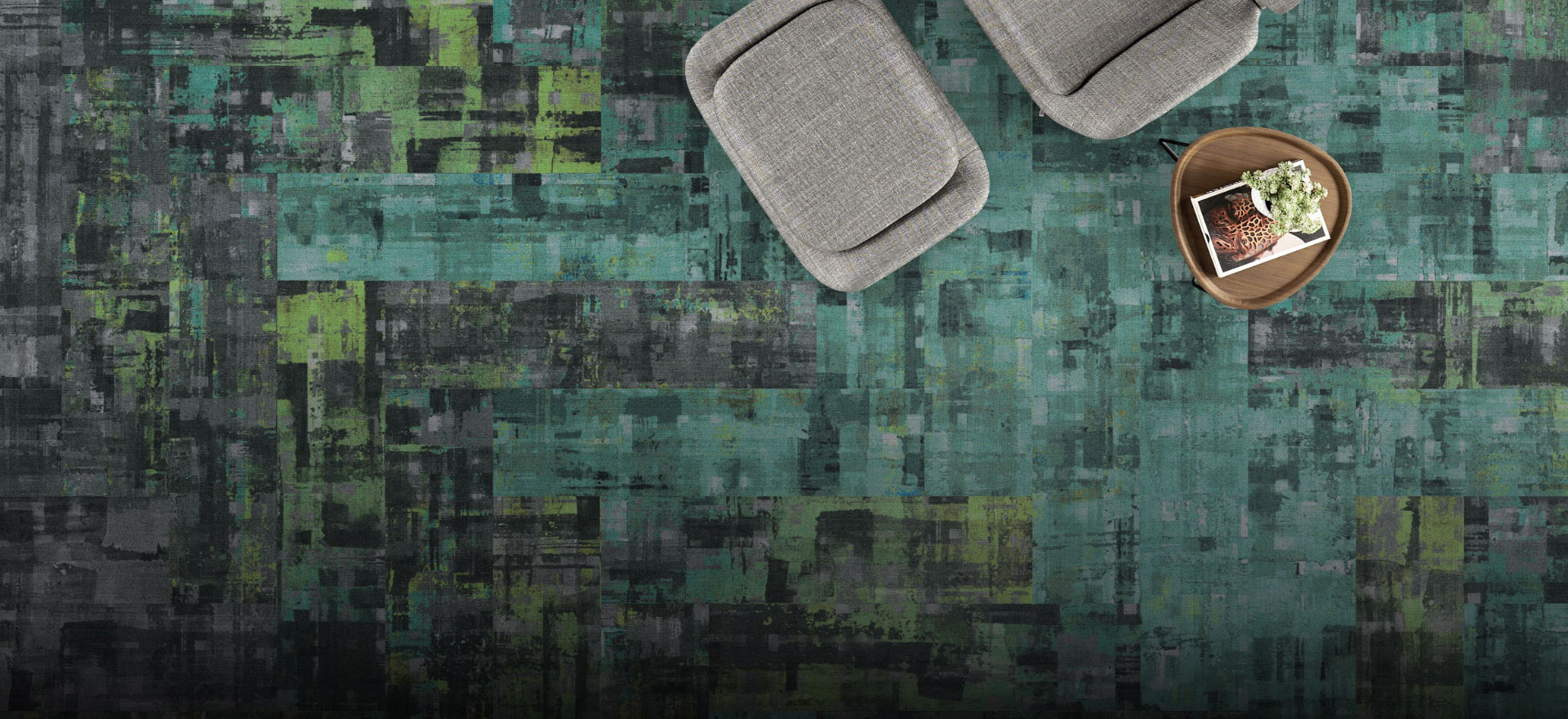 LOUDSPEAKER
The Loudspeaker PrintWorks™ collection was created to pair with selected solution dyed products. By integrating both products, you can define spaces with added design flexibility. Products in this folder are part of Powerlines and ship within 3 weeks so you get the added benefit of beauty and speed combined.
REVELATION
Discover time-worn luxury that engages the senses. Three patterns with 16 colors and a mix of yarns and lusters. A look inspired by antiquity with rich textures, patinas, and layered colors that reveal vibrant jewel tones.