Carbon Neutral Products
Committing to Net‑Zero
Beyond the pledge
Climate change has placed growing, daily pressure on communities, on companies, on countries, and on our planet. For the benefit of all humankind, the time to take meaningful action is now.
As the first floor covering company to be validated across all science-based targets to achieve net-zero and the first 50 companies in the world to have verified science-based net-zero targets, join us on the journey.
EXPLORE SCIENCE BASED TARGETS INITIATIVE NET‑ZERO PLAN
1 of 5
INVESTMENT
We're investing in innovative technologies to enable us to use fewer resources and less energy.
In fact, we are accelerating our investments in renewable energy. Today we invest through renewable energy credits, verified carbon offsets, and are beginning to invest in Milliken owned renewable energy projects. We have also invested in new, more efficient manufacturing technologies and in local supply chains for materials in each of our facilities. These investments allow us to continue our focus on reducing carbon in our products. We believe this is essential today in improving planetary health and protecting people.
Crafted in Americas Series LVT Reduces Transportation
2 of 5
MATERIALS
We believe material health is essential to enable circularity. The use of materials that don't contain harmful chemicals is a critical pathway to end-of-life product recycling. Our products have 100% transparency in materials to 100 ppm. This level of materials transparency and a continued focus to improving material health is core to our commitment to reduce climate change. Our carpet, resilient flooring, and entryway tile are recyclable. Learn more about landfill diversion.
View our Red List Free products
3 of 5
DEMATERIALIZATION
Humans are using more resources than the earth can produce each year. We continue to focus on increasing recycled materials in our products to support the advancement of a circular economy — one that uses less new raw materials and creates less waste.
We have introduced recycled content in all parts of our carpet products. We challenge ourselves and our supply chains to extend innovation in new technologies for dematerialization.
By using new technologies, our D/LUX series of products use less raw material which reduces embodied carbon.
View the Grain + Bias D/LUX Collection
4 of 5
MANUFACTURING
We aspire to leverage our global manufacturing and local supply chains to minimize carbon emissions. This includes sourcing materials locally when possible and manufacturing near customers to reduce shipping distances.
In fact, we manufacture locally for local markets in the Americas, Europe, Asia, and Australia. More efficient manufacturing and distribution not only reduces our global carbon footprint, it also has a direct positive impact on the communities we call home. As a global manufacturing company, we set 2025 goals that align with the United Nations Sustainable Development Goals. We push ourselves to meet our targets on Planet, Product, and People, including a 25% reduction in indexed greenhouse emissions by 2025. These 2025 goals are a benchmark for us to achieve more, faster.
2020 Corporate Sustainability Report
World's Most Ethical Companies List for 15 years
5 of 5
WELLNESS
Climate change directly impacts human health and wellness. Pollution. Natural disasters. Droughts. As a founding member of the Well Living Lab and a Well Portfolio Member, we aspire to design products that enhance well-being and quality of life of indoor spaces. We believe carbon neutral products are one important way designers can create healthy interiors that benefit both the people in the buildings and human health as a whole.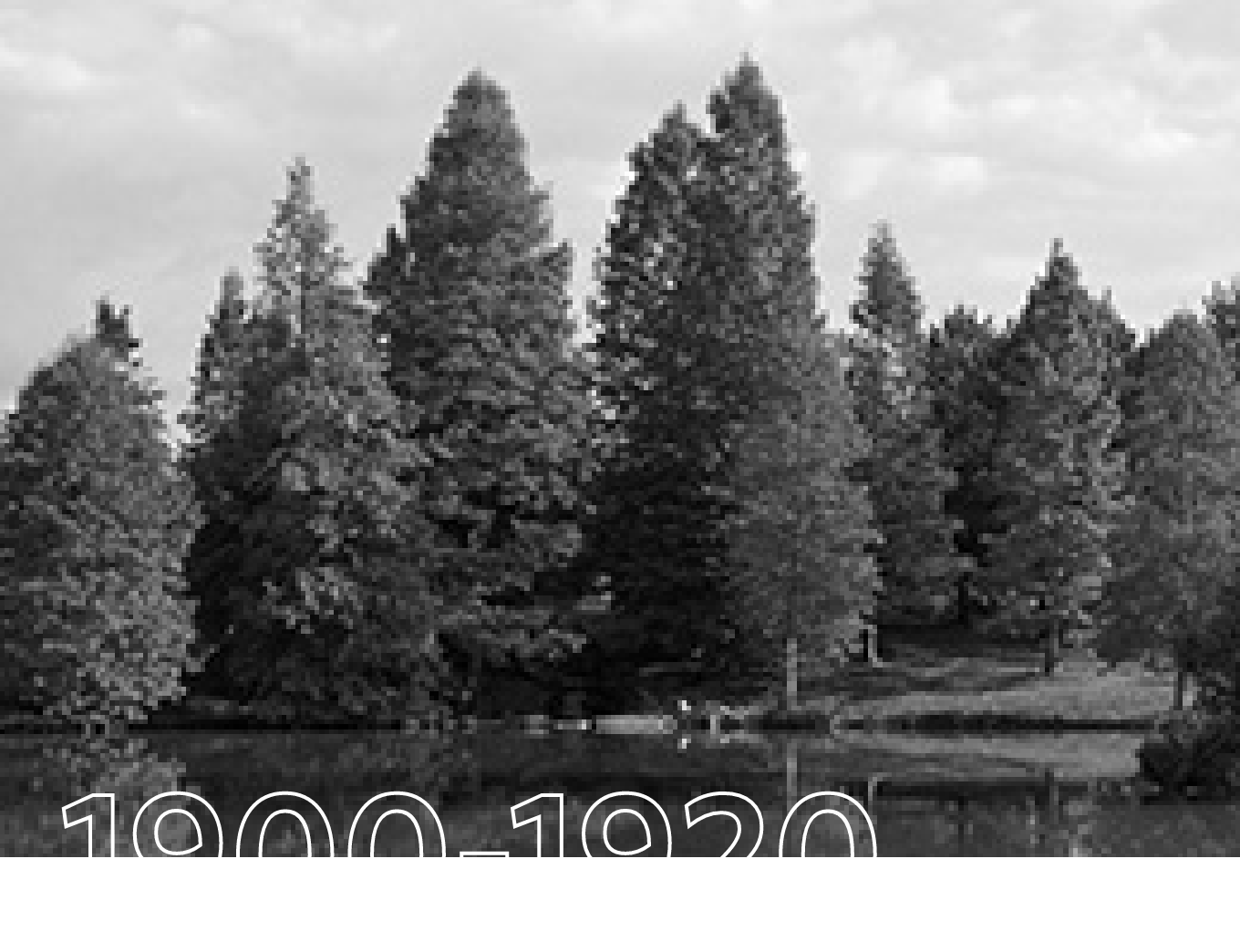 Milliken established its first recycling policy. Began investing in renewable energy.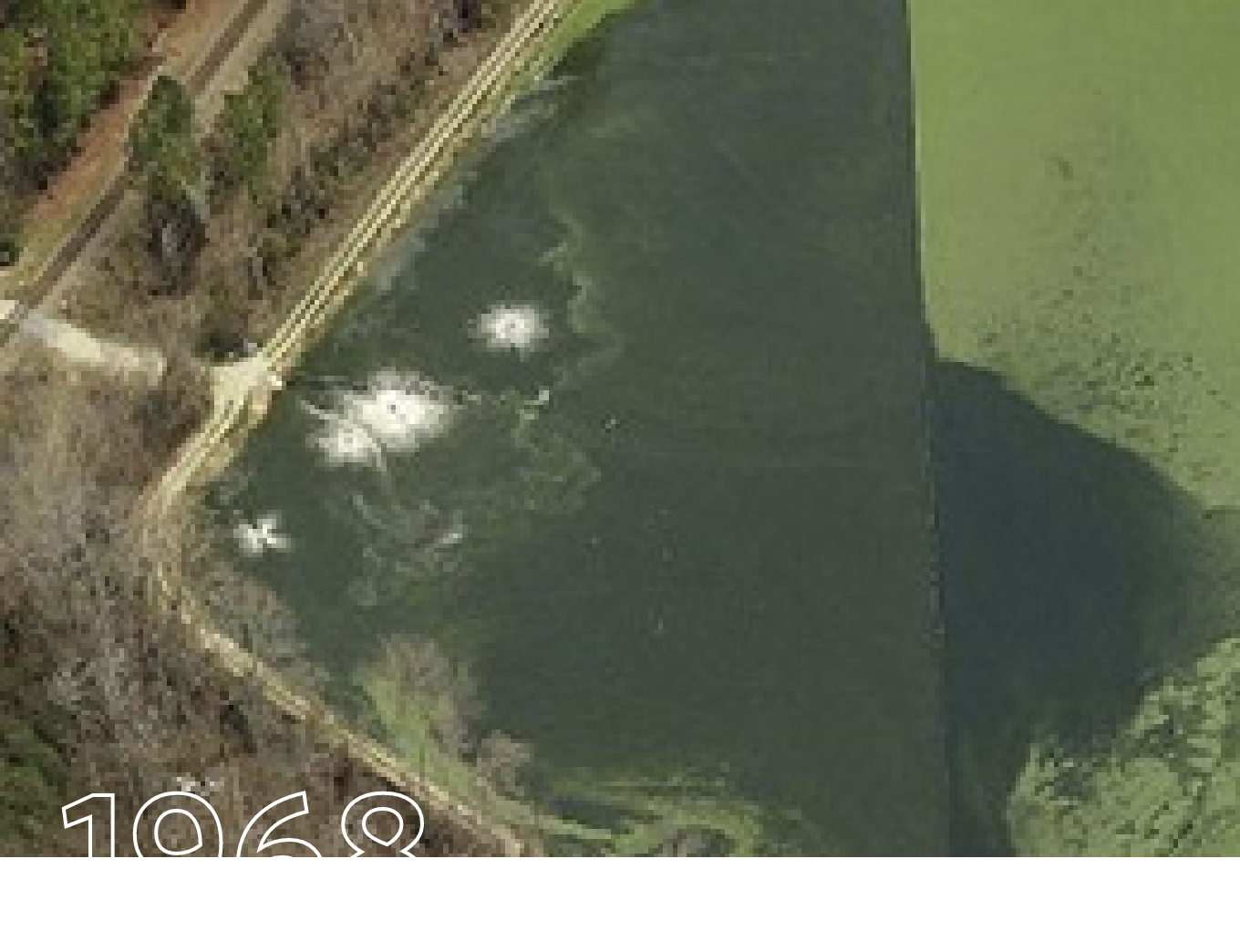 Milliken opens its first waste water treatment plant as a commitment to the planet and our communities, predating the Environmental Protection Agency.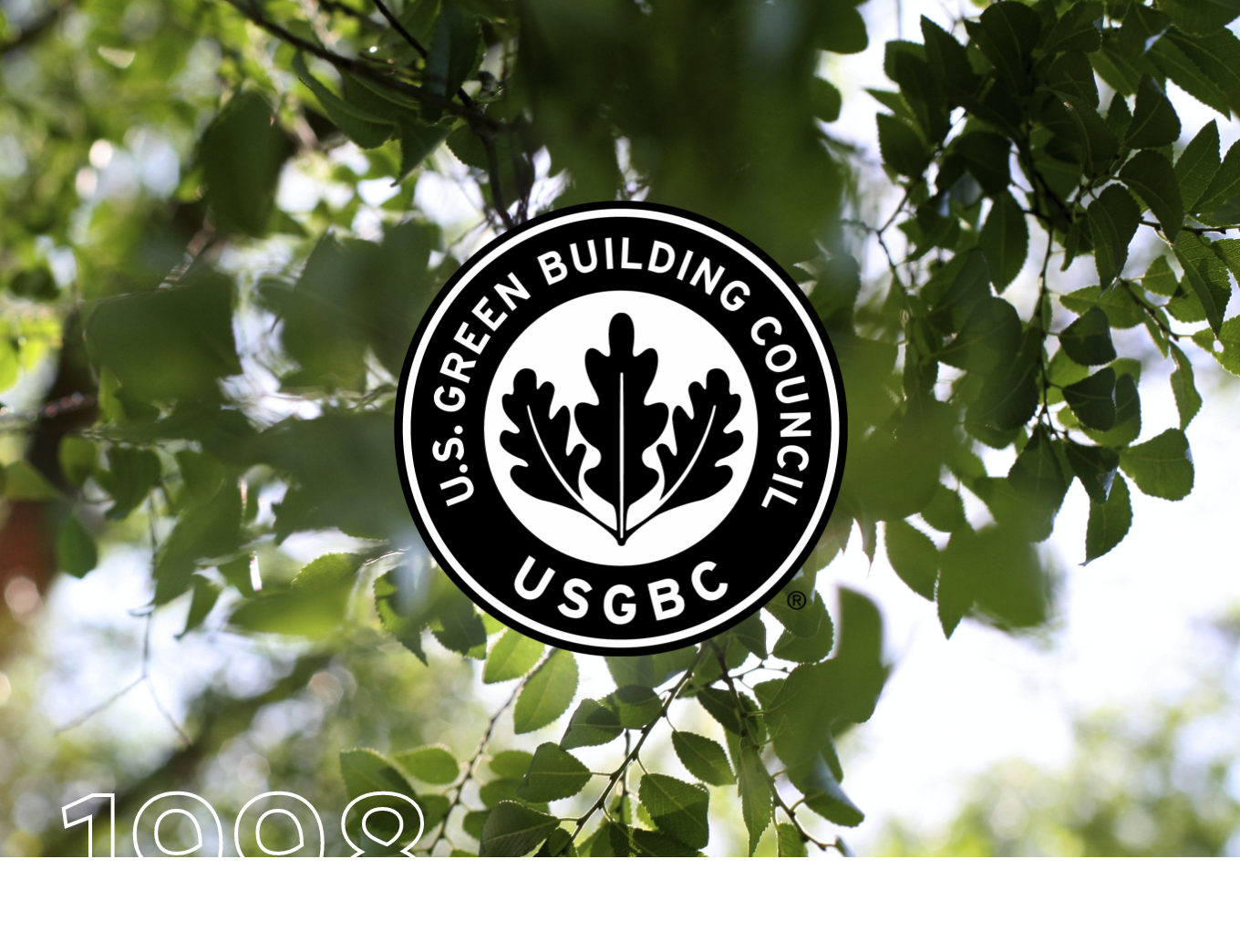 Recognizing the importance of promoting green building practices, Milliken becomes a founding member of the U.S. Green Building Council.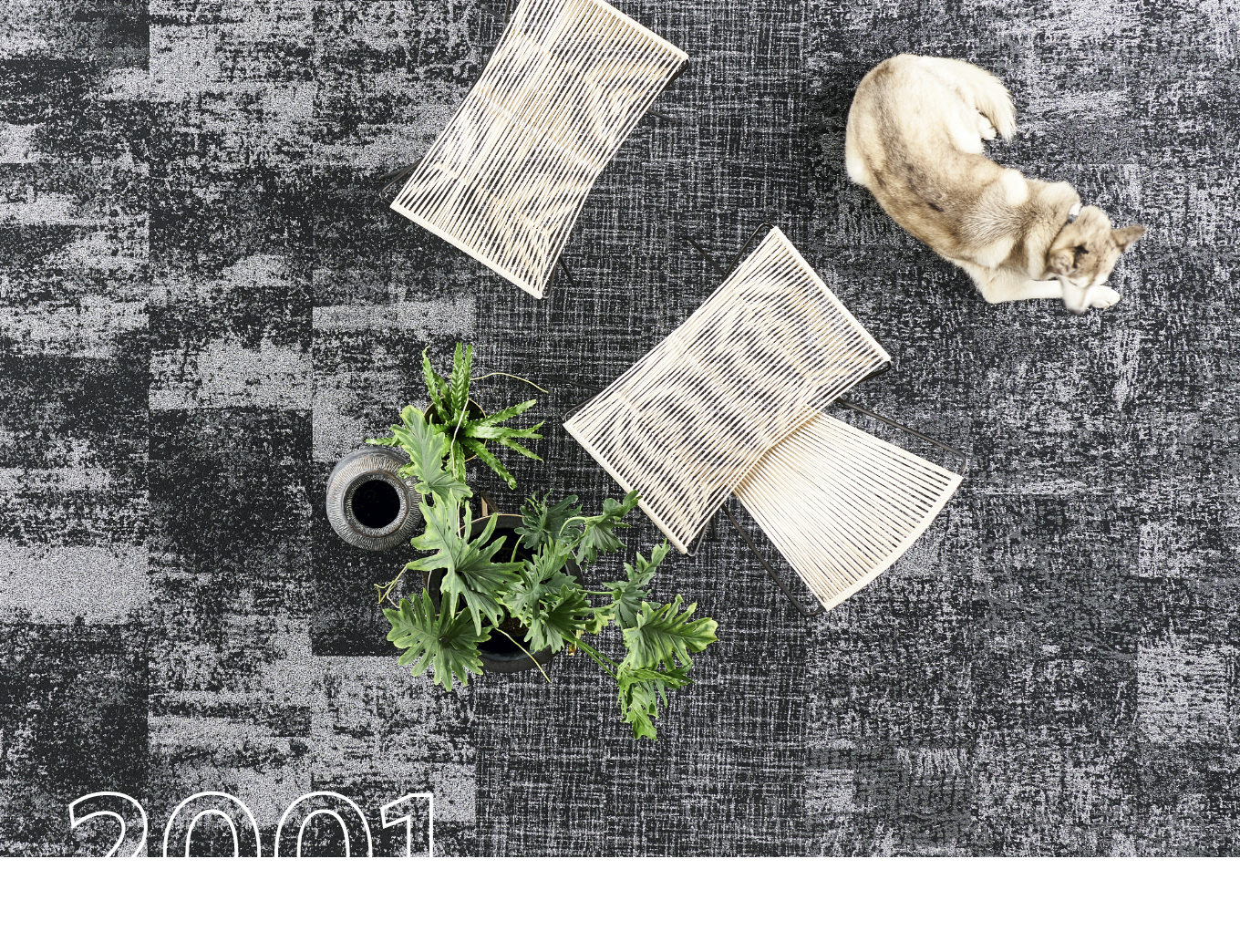 Certified Life Cycle Assessment for Carpet.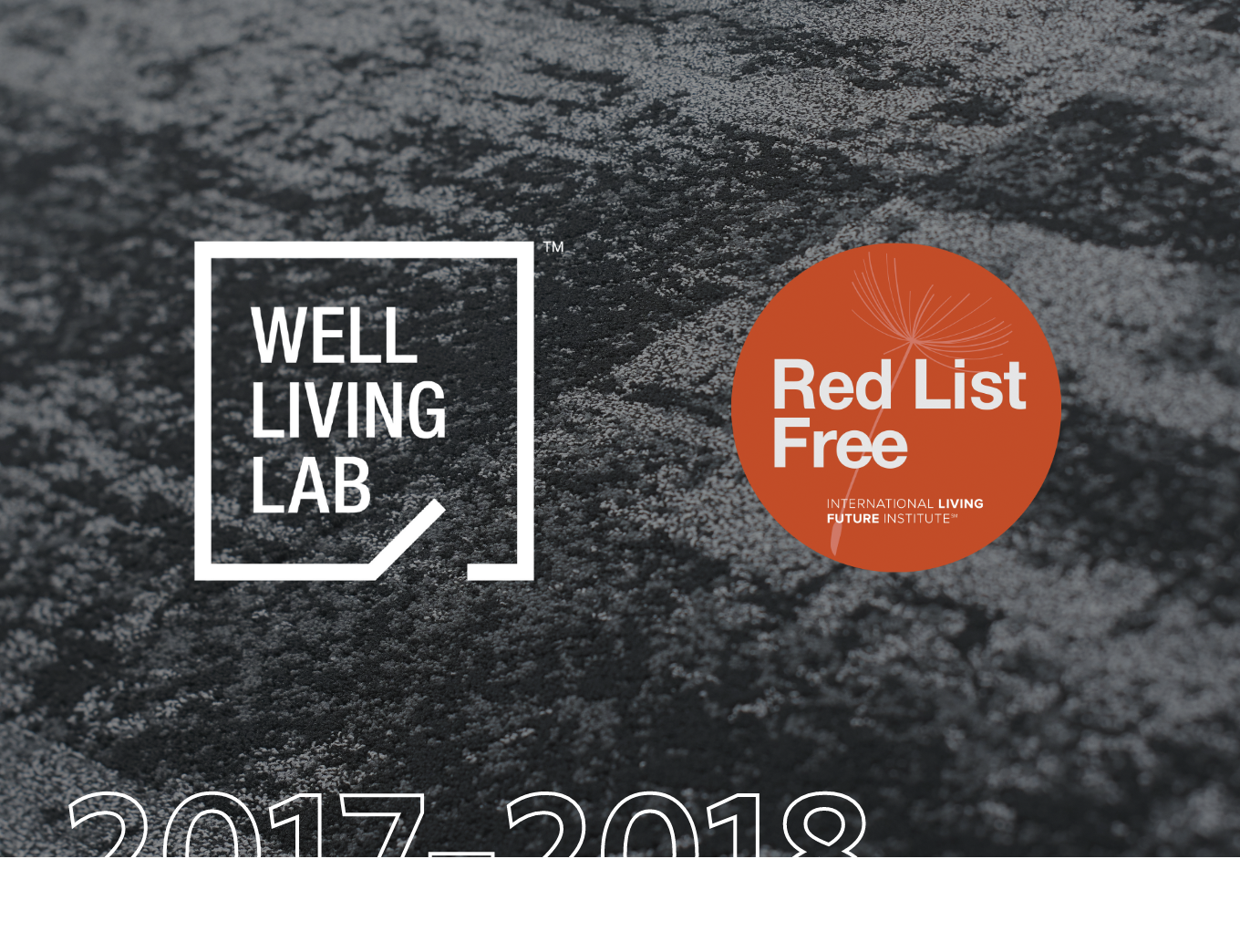 Milliken becomes founding member of the Well Living Lab to redefine health and wellness in the built environment. 3rd Party Certified Red List Free Carpet.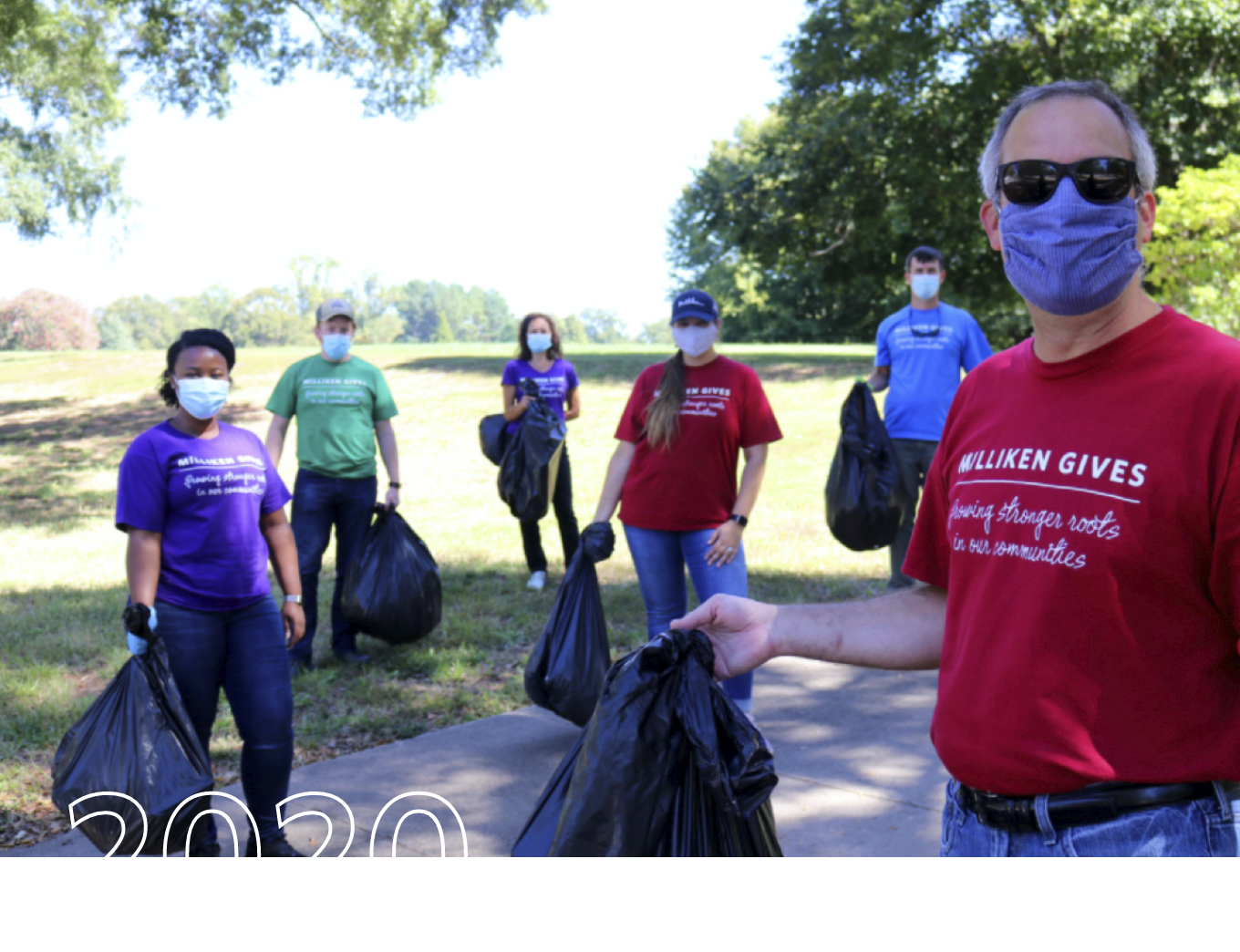 It's not enough to change company policies and processes. We believe individual participation can have a deep and lasting effect on the nature and values of Milliken. So for two weeks, Milliken volunteers from around the world participated in a Global Cleanup event to discover, identify, collect, and dispose of litter. Milliken associates proudly collected over 26,000 pieces of litter.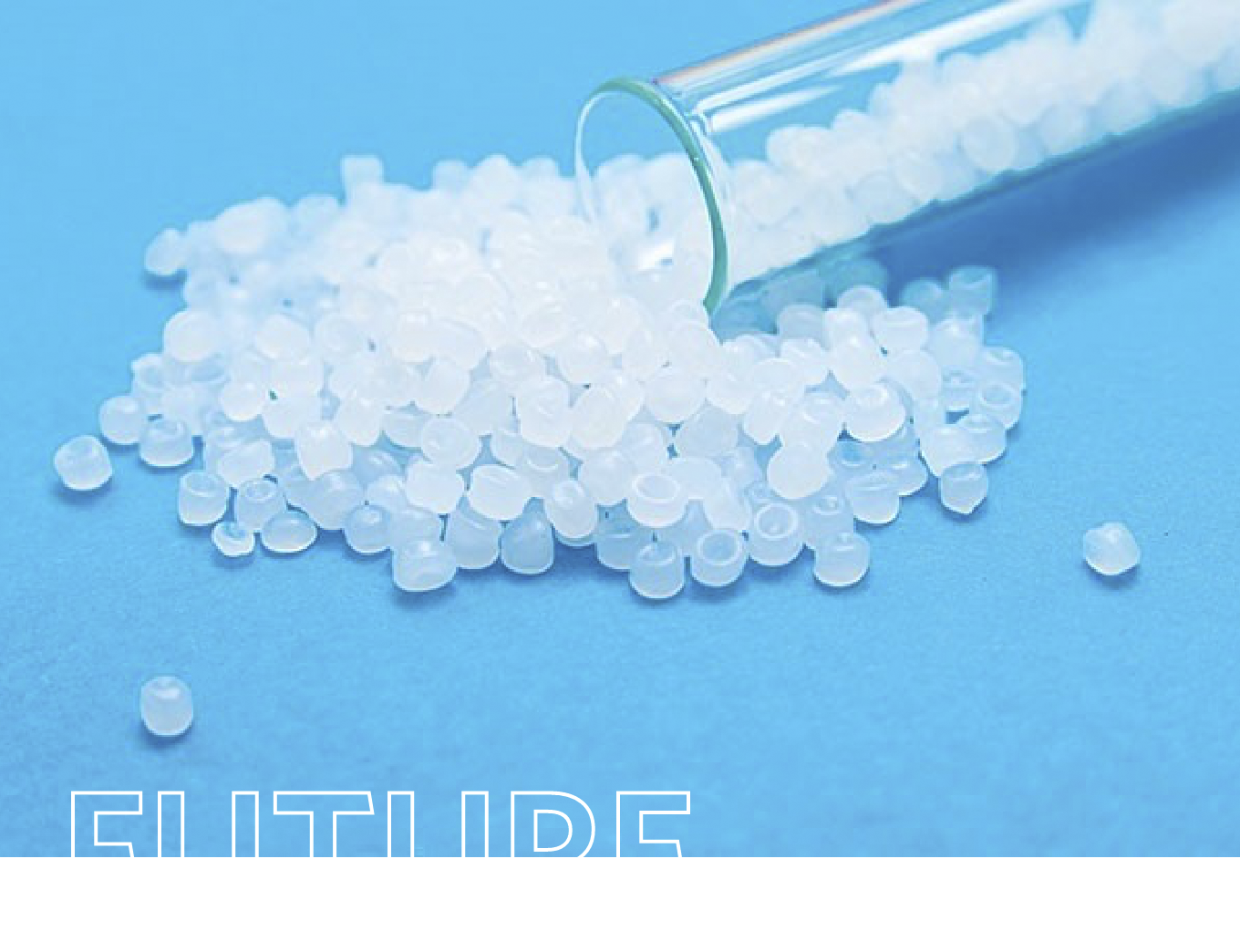 Milliken is investing in new technology to enable our collective future. By supporting organizations like PureCycle Technologies or acquiring brands like Zebra-Chem, we hope to advance towards a truly circular economy with innovative capabilities that make incorporating recycled content in new products more seamless.
1 of 5
2025 PLANET GOALS
Reducing Our Environmental Footprint
---
Reduce indexed greenhouse gas emissions by 25 percent.
2 of 5
2025 PLANET GOALS
Reducing Our Environmental Footprint
---
Increase renewable energy use to 100,000 MWh per year.
3 of 5
2025 PLANET GOALS
Reducing Our Environmental Footprint
---
Reduce indexed solid waste by 25 percent.
4 of 5
2025 PLANET GOALS
Reducing Our Environmental Footprint
---
Achieve zero waste to landfill in our manufacturing.
5 of 5
2025 PLANET GOALS
Reducing Our Environmental Footprint
---
Reduce indexed water usage by 25 percent.
1 of 3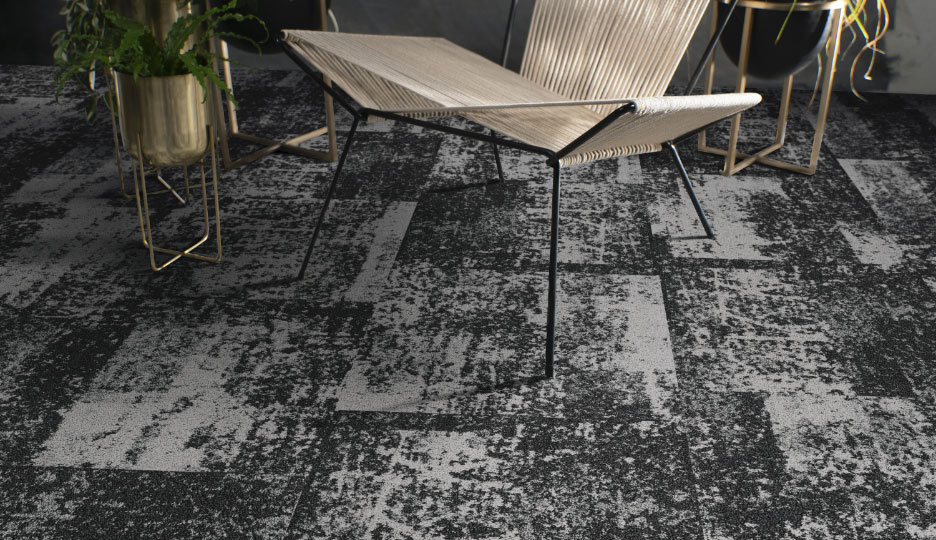 Milliken Floor Covering has taken many steps to reduce our carbon footprint — from how we source raw materials to recycling initiatives to improving manufacturing and transportation efficiencies.
2 of 3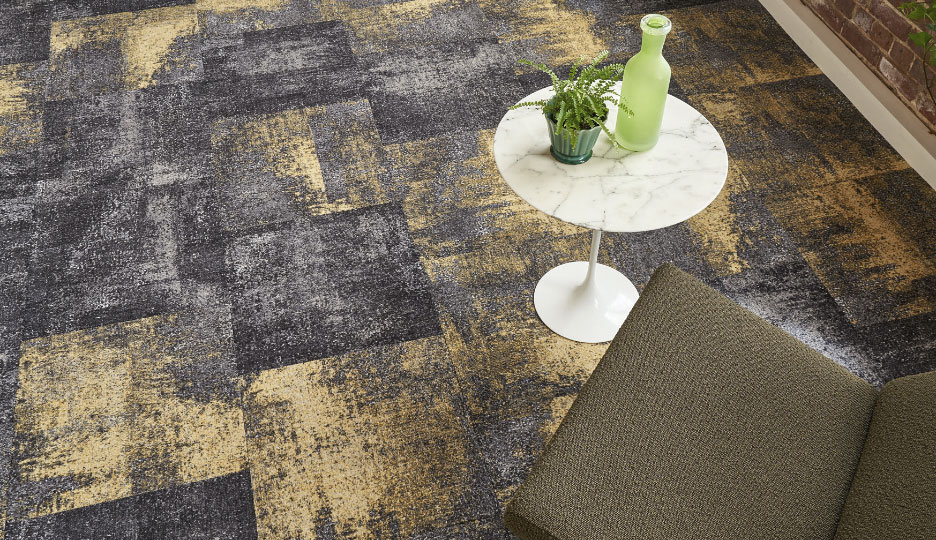 When you choose M/PACT™ products, you can be sure your choice is carbon neutral. M/PACT™ carbon neutral products offset the raw materials and manufacturing carbon footprint* by using 3rd party Verified Carbon Standard Credits that support renewable energy and carbon reduction technologies to help fight climate change.
View Third-Party Verifications
*as calculated and verified through an ISO14025/ISO14040 compliant LCA and published in third party EPD.
3 of 3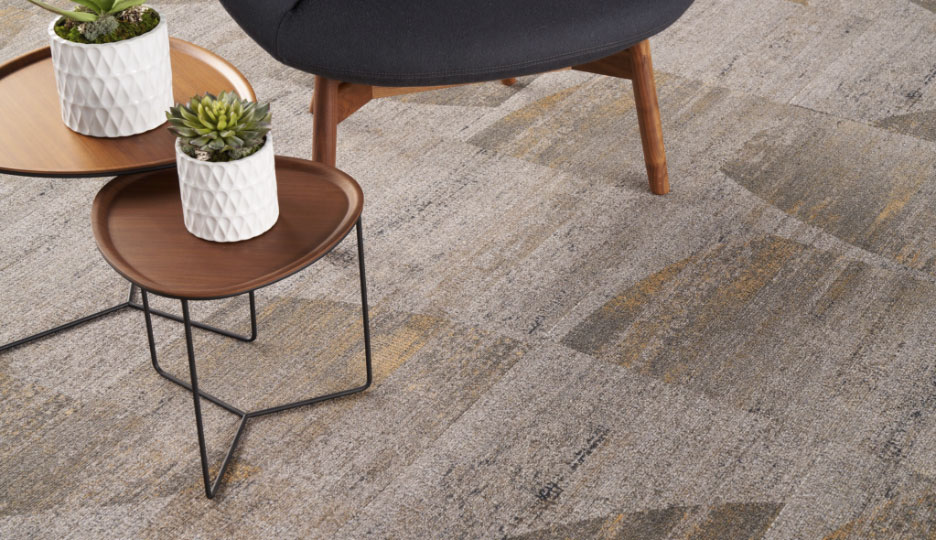 This is not the endgame. The M/PACT™ program is long-term, because the fight to stop climate change will be a long one. Milliken Floor Covering will continue to invest in new technology and shift more toward renewable energy. We will join with our partners around the world to search for solutions, as we strive to protect our planet and its inhabitants. We encourage you to specify carbon neutral products for all of your projects. Together, we can make a positive M/PACT™ on the world for generations.