Entrance Flooring

OBEX ENTRANCE FLOORING SOLUTIONS
Entrance Barrier Matting System
---
An efficient and effective entrance flooring system offers a multitude of benefits to the safety, aesthetic and maintenance of a building.
Designed as a three-zone system, OBEX effectively traps dirt and moisture at the entrance, preventing it from entering the building - significantly minimising the risk of accidents from falls or slipping due to wet flooring.
Created with longevity in mind, the system has been developed to withstand high levels of foot traffic, whilst effectively reducing the amount of dirt and moisture brought into the building.
OBEX entrance flooring can be installed at any entrance or access point that may be subjected to higher risks of dirt, moisture or heavy usage. The correct combination of OBEX products, situated correctly, can lengthen the appearance retention and, ultimately, the life of the carpet.
OBEX equips clients with all they need to create site-specific, high-performing entries, without compromising their project's overall design. Not only does this improve the safety of your premises, but can help reduce maintenance costs in other areas of the building, by preventing dirt or moisture from being transported further into other areas.
Perfect for foyers, receptions, corridors, canteen areas and service points. Suitable safe access for all, including wheelchair users, in alignment with Building Regulations and British Standards.
Available in colours and patterns selected to coordinate with Milliken carpet collections, OBEX is simple and easy to work with. The system offers entrance flooring solutions that can be recessed or surface-mounted as well as exterior and interior applications.
Why OBEX? - Protect Your Flooring Investment
---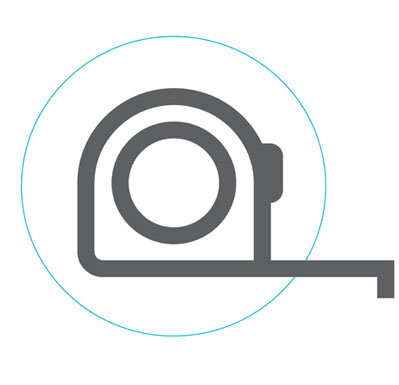 Without entrance flooring, the foot traffic from 1,500 people can remove 42% of a floor's finish within the first 2 metres.
ISSA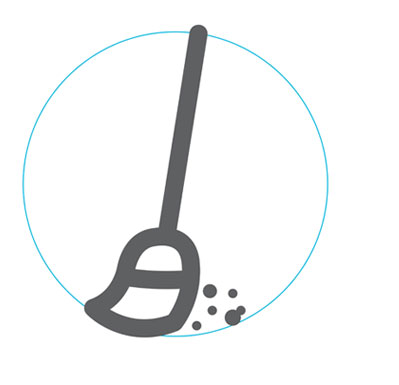 Removing 1kg of dirt from inside a building costs approximately £1100.
ISSA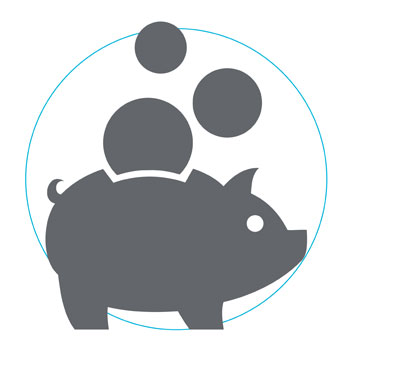 £1 spent keeping soil out of a building proactively will save £10 in soil removal once inside.
Cleaning & Maintenance Management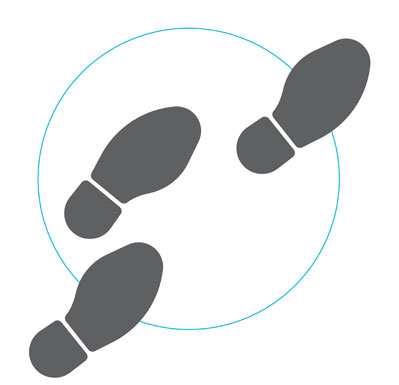 70% to 90% of the soil entering a facility is "walked in" through the front door, which can total as much as 10kg by 1,000 people when no barrier is installed.
Worldwide Cleaning Association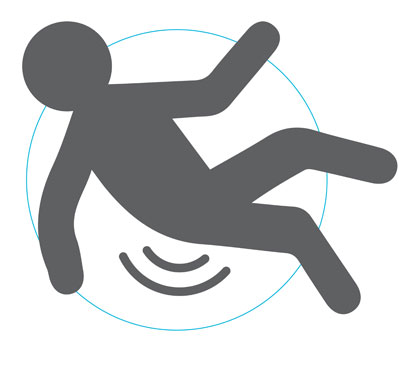 Approximately 25,000 people a day are victims of slip and fall accidents. The expense of these injuries costs organizations £2.5 million per hour - or over £22 billion per year in the United States alone. U.S.
U.S. National Safety Council