Flexible
Fabrics built to move
Milliken Textiles is no place for rigid thinking. We encourage creative thought and out-there ideas. We believe that's the only way to solve the toughest challenges –come up with life-changing technologies.
If you're in the middle of a fierce military battle, putting out urban building fires or scaling the highest mountain peaks in the world, you depend on a tough fabric that lets you move freely and easily. And it's in those moments, you realize the value of having protection and performance rolled into one.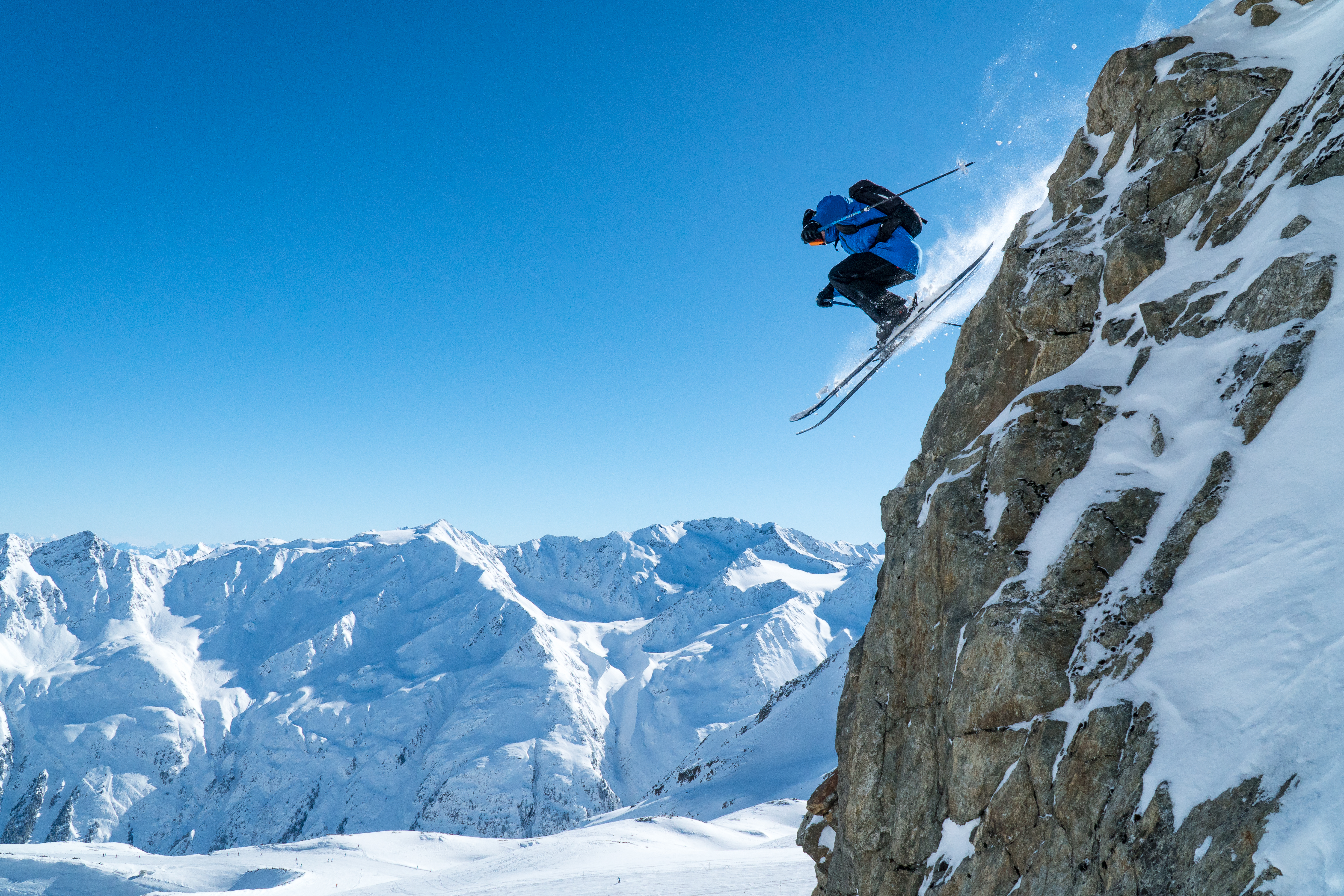 Activewear Fabrics that Move with You
Our activewear fabrics combine exceptional craftsmanship with advanced technology to provide flexibility, durability, and a full range of motion. Designed with 15-35% fabric width stretch, our activewear not only moves with you, but provides the comfort and style you've come to expect from your favorite luxury brands.
Milliken Textiles offers:
Expertly engineered draping capabilities and a range of fabric finishes
Sueded, brushed, treated, napped, and more
Proprietary SofTouch™ technology for a softer hand that does not compromise performance
Customized fabrics unique to your brand
Supply chain traceability and sustainable manufacturing processes