improvement focused manager employee development ebook
Improve Performance 
Transforming Work Culture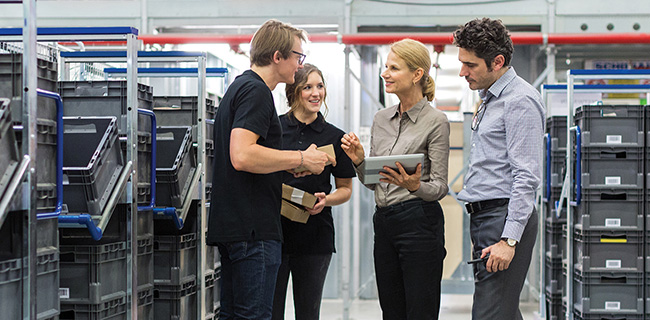 Aligning performance-improvement efforts with manager- and employee-development must go hand-in-hand. Combining these two organizational goals can generate returns on investment far greater than those of process improvements or training alone. We often see that traditional operations roles and practices are not conducive to achieving and sustaining performance improvements for a myriad of reasons.
To transform an organization, the roles performed by managers and frontline associates must be transformed, as well as the practices and processes that guide them. Here's a look at how you can improve performance through your workforce culture.
Are you ready to get started?
Please fill out the form below and a Performance Solutions by Milliken Representative will contact you shortly.