Liquitint™ Winter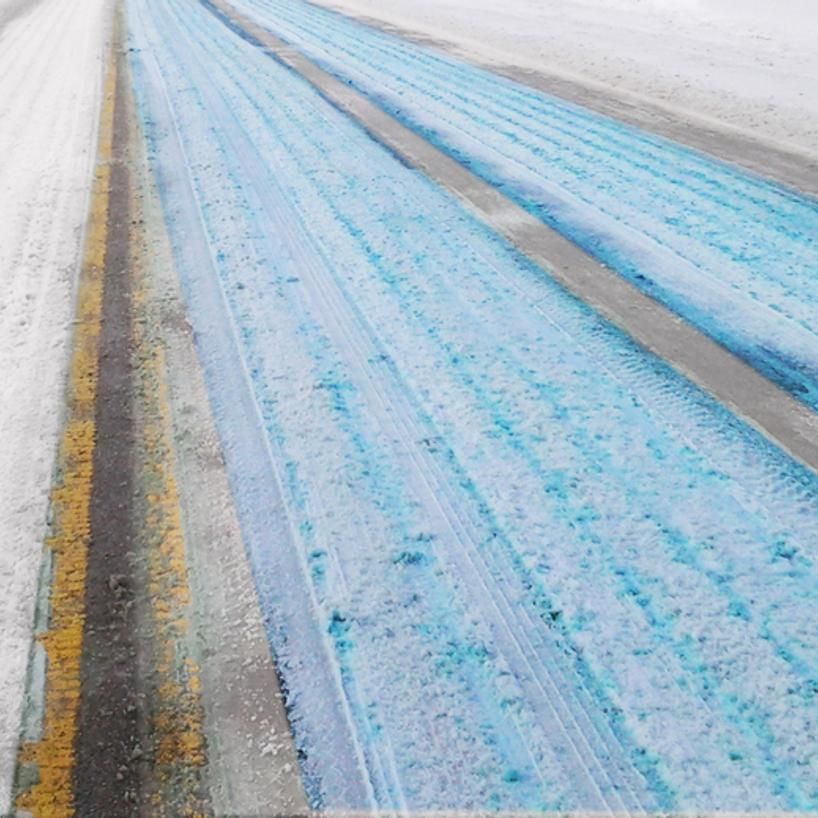 Sku
Liquitint™ Winter
Contact Us
Liquitint™ Winter colorants add value to your de-icing products by reinforcing your brand identity and providing reliable spray indication. They are stable, compatible with liquid and solid products, and do not compromise the performance or safety of the salt formula. Liquitint™ Winter is available in a range of bright colors and shades.
Designed for Convenience
Liquitint™ Winter is supplied as a homogenous liquid and is easy to handle and disperse. Its non-staining and non-ionic characteristics make it convenient to use and easy to clean up.
Environmentally Conscious
Liquitint™ Winter colorants are not harmful to the environment when used as intended. As they are water-soluble, the color does not persist on soil or pavements. Liquitint™ Winter is not manufactured with heavy metals, which helps to protect users and their surroundings.
Benefits:
Water solubility to avoid persistence on surfaces
Ease of processing, handling, and dispersing
Elimination of heavy metals for sustainability
No impact on performance and safety of salt formulations
Related Products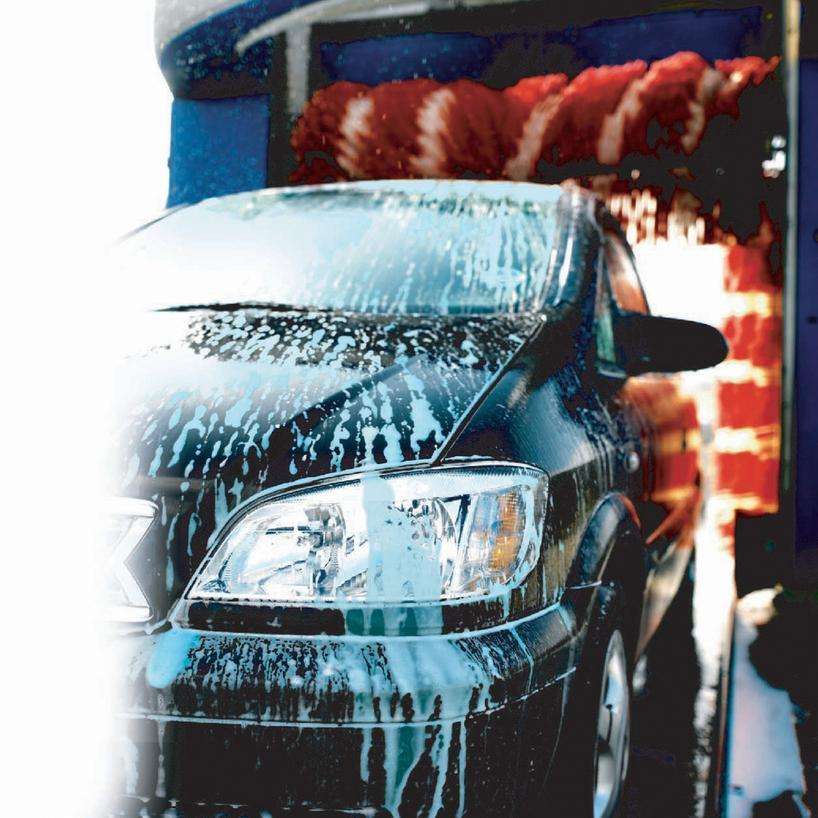 Liquitint™
Liquitint™ customized colorants that combine dynamic colors with excellent processability for multiple applications including home and laundry care. These water-soluble and non-staining colorants are compatible with the most challenging active ingredients, including additives and higher perfume levels.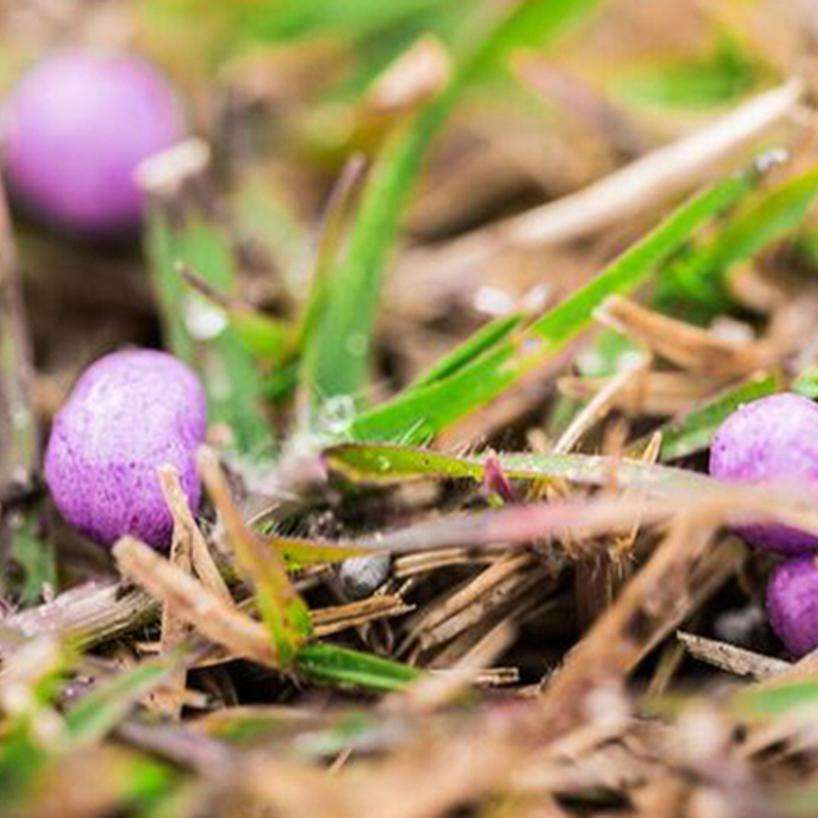 Liquitint™ Agro
Liquitint Agro advanced colorants for fertilizer. This range of non-staining liquid colorants provides a broad spectrum of color options with low inventory requirements and easy blending.