Liquitint™ - Industrial and Institutional Cleaners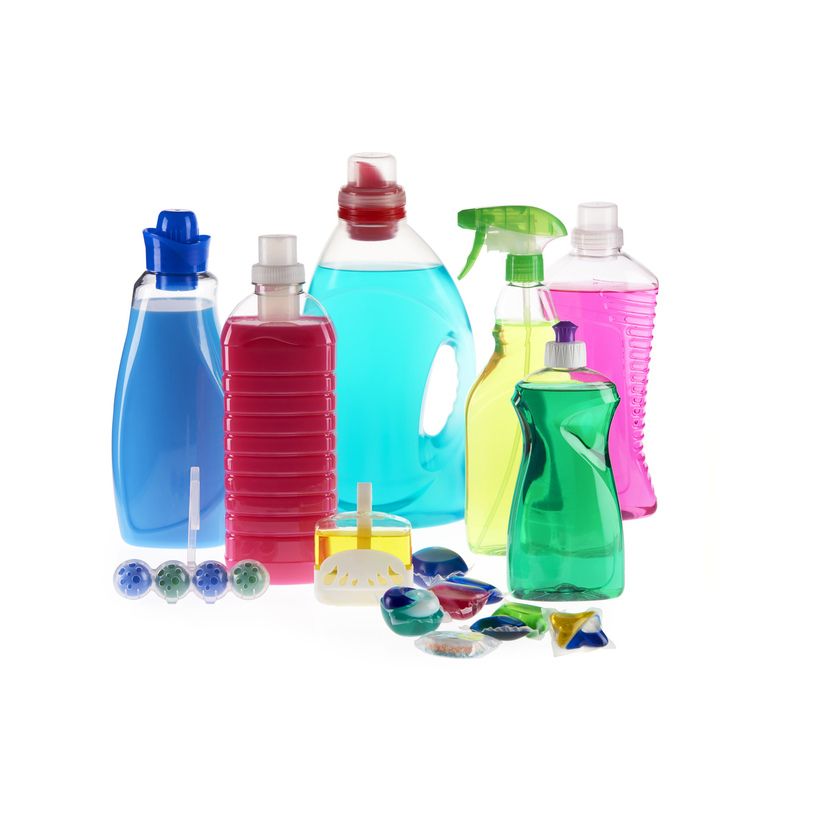 Sku
Liquitint™ - Industrial and Institutional Cleaners
Contact us
Liquitint™ polymeric colorants combine dynamic colors with excellent processability.
They are widely used in products for car washing, home and laundry care, sanitation in the aviation industry, industrial and institutional cleaning, and fiberboard for the building and construction industry.
Tailored for multiple applications, they are compatible with active ingredients, non-staining, water-soluble and can easily be washed out. They are not made with any heavy metals, are safe to use and are not harmful to the environment when used as intended.
Industrial and Institutional Cleaning Industry Benefits:
These liquid colorants for sanitation products, such as industrial and institutional cleaners, provide ease of use, safety, and low environmental impact.
Bright, non-staining colors
Ease of processing, handling, and dispersing
Used in formulations approved by Safer Choice
How is Liquitint™ used?

Liquitint colorants are easy to use and dispense. They dissolve quickly with little effort, enabling in-line blending without pre-mixing, and eliminating the issues of settling, blocking and dust. They can be formulated for use in liquid and solid formulations. Even at high color loadings, Liquitint minimizes staining of skin, hard surfaces, most fabrics and equipment.

Color technology comparison

Compatible with your formulations
Liquitint colorants can be used with most anionic, cationic, non-ionic and quaternary systems as well as chelating agents, surfactants and other solvents, such as mono propylene glycol (MPG). They are suitable for a wide pH range and can be utilized at high color concentrations without precipitation.

Liquitint colorants are also effective in low-water media. This makes them particularly successful in high compaction environments like mono-dose technology, as well as automotive products (e.g. screen wash) where high amounts of glycols are used.

Liquitint for powder applications
These products are easy to apply and blend in solid applications like powder detergents, speckles and tablets.

Expert support for your business
We can support customers in selecting the most appropriate colorant to create any formulation. Our technical support services include color matching and testing for staining, compatibility and thermal and UV stability.
Related Products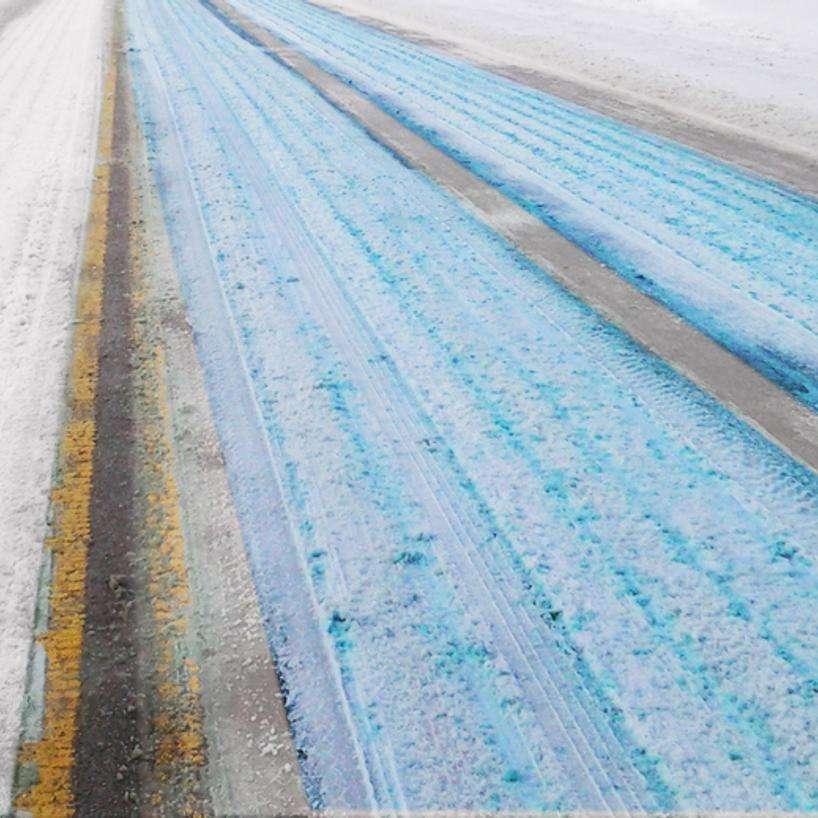 Liquitint™ Winter
Applications: Automotive Parts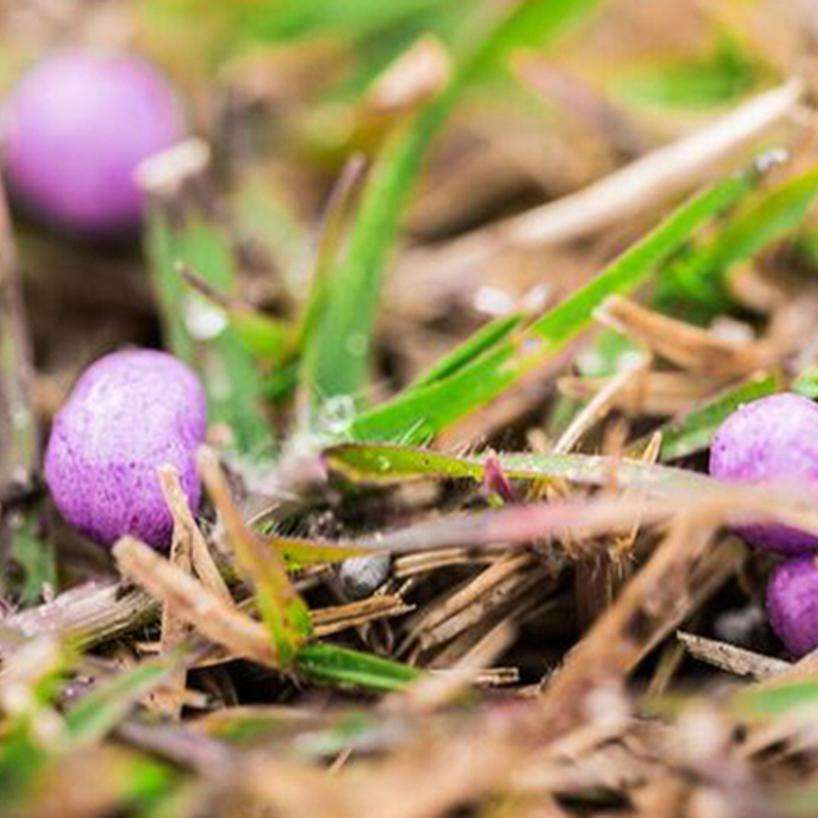 Liquitint™ Agro
Liquitint Agro advanced colorants for fertilizer. This range of non-staining liquid colorants provides a broad spectrum of color options with low inventory requirements and easy blending.