DeltaMax® i300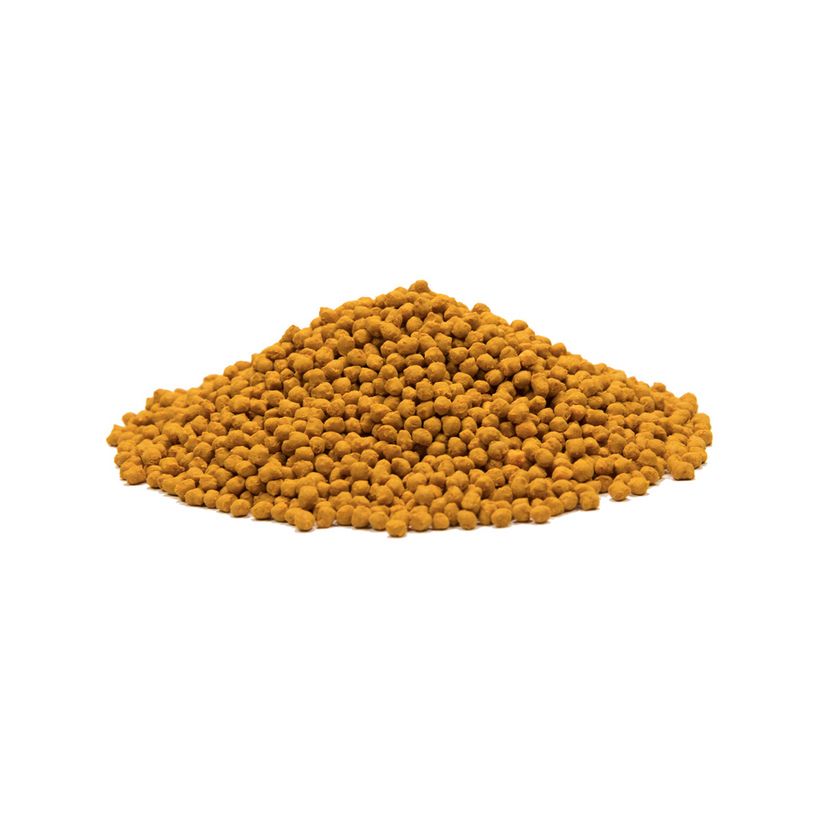 Sku
DeltaMax® i300
Contact Us
This impact enhancer maximizes the impact performance of polypropylene (PP) resin while maintaining or improving melt flow rate (MFR) at the same time.
Optimization of physical properties and processing
Suitability for virgin and recycled PP resins
Effective performance at low loadings
Easy-to-use masterbatch

DeltaMax i300 impact enhancer
DeltaMax i300 is a high-performance impact enhancer designed for use in injection molded applications of polypropylene impact copolymers and recycled polypropylene resins. DeltaMax i300 maximizes impact performance while optimizing melt flow rate (MFR) for improved physical properties and processability of polypropylene.