Alphasan®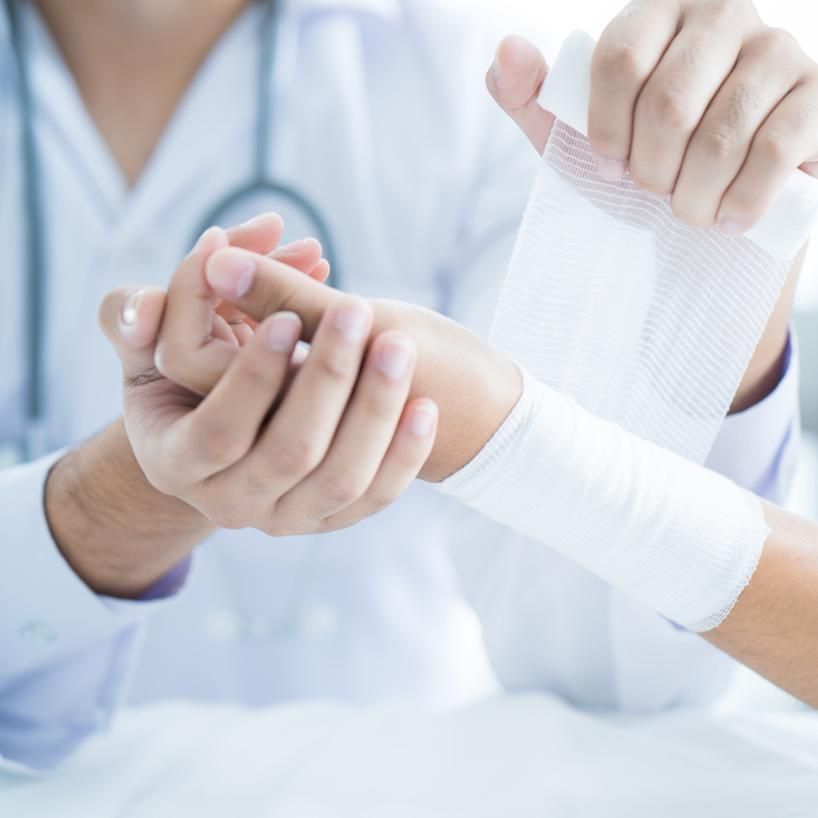 Sku
Alphasan®
Contact Us
Alphasan silver-based antimicrobial additives, offer high efficacy, durability, and thermal stability, and reduce infection risk in products from medical devices to clothing.
Long-term reliability due to release of silver ions only when bacterial growth is probable
High efficacy against bacteria, fungi, and algae
High thermal stability to avoid vaporization and decomposition during processing
Compliance with leading global standards
A simple way to upgrade your products
AlphaSan is easy to incorporate into many polymer and plastic manufacturing processes. It is added at varying concentrations, depending on factors such as environmental conditions, other additives in the material and the desired level of performance. Its uniform particle size ensures low moisture regain and agglomeration. AlphaSan also features high thermal stability, preventing vaporization and decomposition during processing. AlphaSan antimicrobial is widely certified for contact with food and drinking water, making it ideal for use in kitchens and home appliances. It meets the requirements of the European Food Safety Authority (EFSA) and is currently being reviewed as part of the Biocidal Products Regulation (BPR) in the EU. It also conforms with the standards of the Environmental Protection Agency (EPA) and Food and Drug Administration (FDA) in the US.
The protective power of silver
AlphaSan provides the time-proven antimicrobial power of silver in a versatile additive that gives superior antimicrobial protection. It is used to reduce the risk of infection in many medical products, including catheters, wound care devices and implants. It also contributes to the aesthetic appeal and durability of clothing and footwear, automotive parts, appliances, sports equipment and numerous kitchen and bathroom products.