ULTRA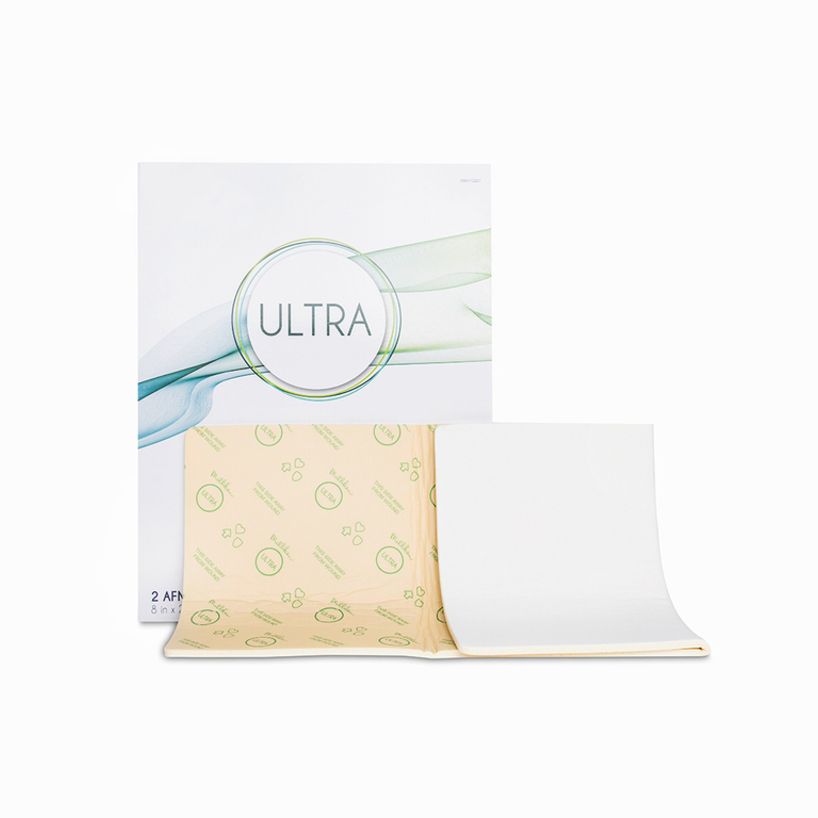 Sku
ULTRA
Where to Buy
The patented technology in ULTRA foam dressings increases the clinically relevant capacity of the dressing by pulling excess exudate through the dressing and across the entire foam substrate. ULTRA foam dressings are designed for circumstances where copious drainage is anticipated and protection from trauma may also be important. This increased absorbent capacity allows for superior moisture management, longer wear times, and, ultimately, fewer dressing changes.

Indicated for the management of acute and chronic wounds: partial-thickness burns, incisions, skin grafts, donor sites, lacerations, abrasions, and Stage I-IV dermal ulcers (vascular, venous, pressure and diabetic)

Available sizes: 4"x5" and 8"x20"