CoFlex® LF2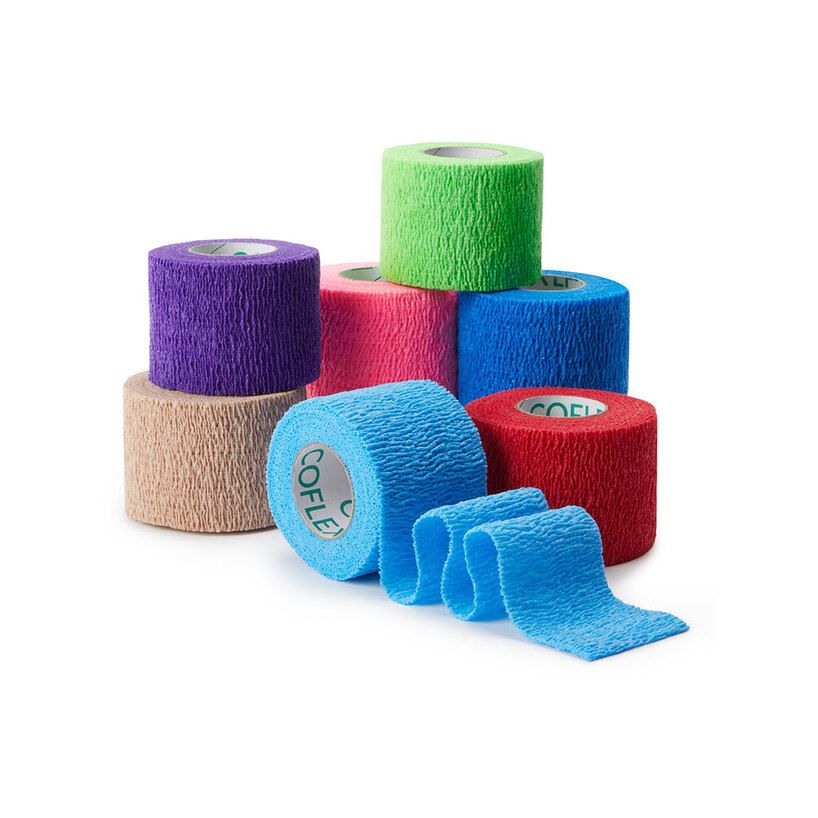 Sku
CoFlex® LF2
Where to Buy
A quick-stick, Latex-free foam bandage that performs as well as latex bandages. It can be used for various applications.
Benefits:
Soft, comfortable, and gentle on the skin
Patented non-Latex technology
Performs like Latex – stays in place over a wet dressing
EasyTear technology
18 lbs. of tensile strength
Not made with Natural Rubber Latex
Made in the USA
This product is available in a range of colors, prints, and sizes.