CoFlex®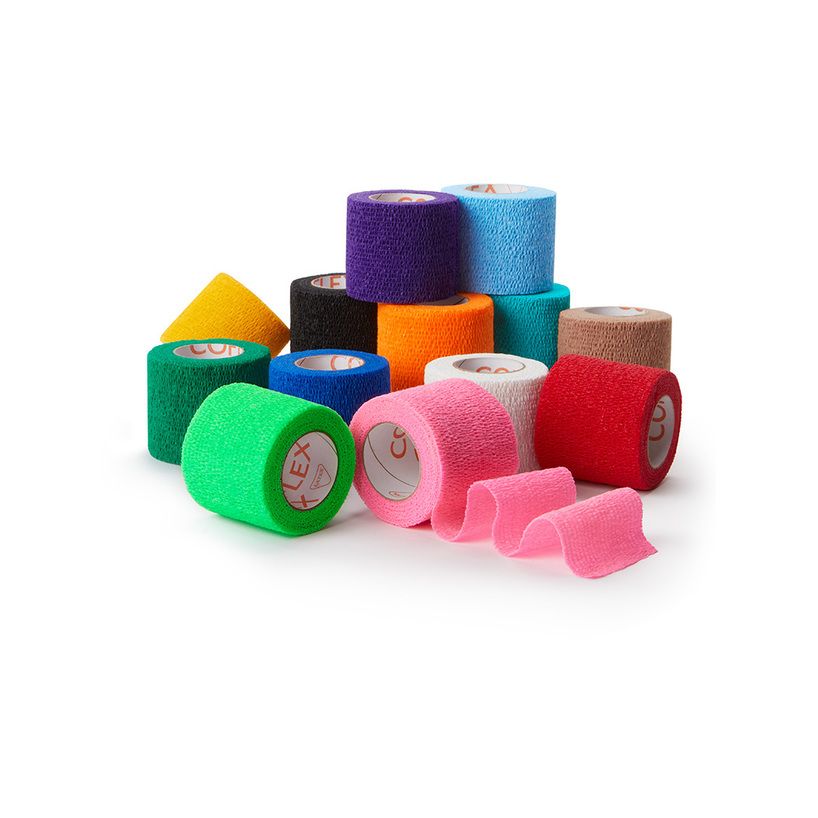 Sku
CoFlex®
Where to Buy
An economical, self-adhering bandage that provides excellent porosity and is lightweight and comfortable.
Benefits:
Controlled compression - will not constrict
Adheres to itself (not skin or hair)
10 lbs. of strength
Lightweight and breathable
Available in a variety of colors
Made in the USA
This product is available in a range of colors, prints, and sizes.