ASSIST® Absorbent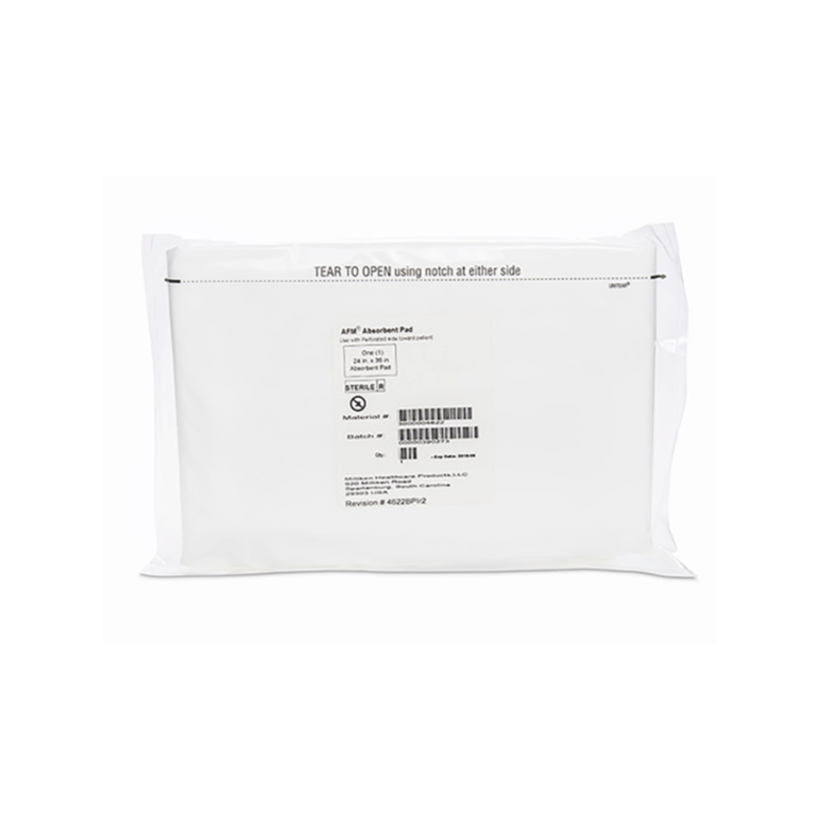 Sku
ASSIST® Absorbent
Where to Buy
Every Milliken ASSIST® Absorbent dressing utilizes an advanced multilayer technology. The white impervious film backing prohibits moisture from leaking through the back of the dressing but can easily be removed to allow for airflow and/or the use of additional secondary dressings. The patented, low-adherent layer in ASSIST Absorbent dressings eliminates the need for a separate non-adherent layer, which saves O.R. and nursing time during application and maintenance.
Indicated for the management of acute and chronic wounds: partial thickness burns, incisions, skin grafts, donor sites, lacerations, abrasions, lymphedema and Stage I-IV dermal ulcers (vascular, venous, pressure and diabetic)
Available size: 24"x36"