DeltaMax® a200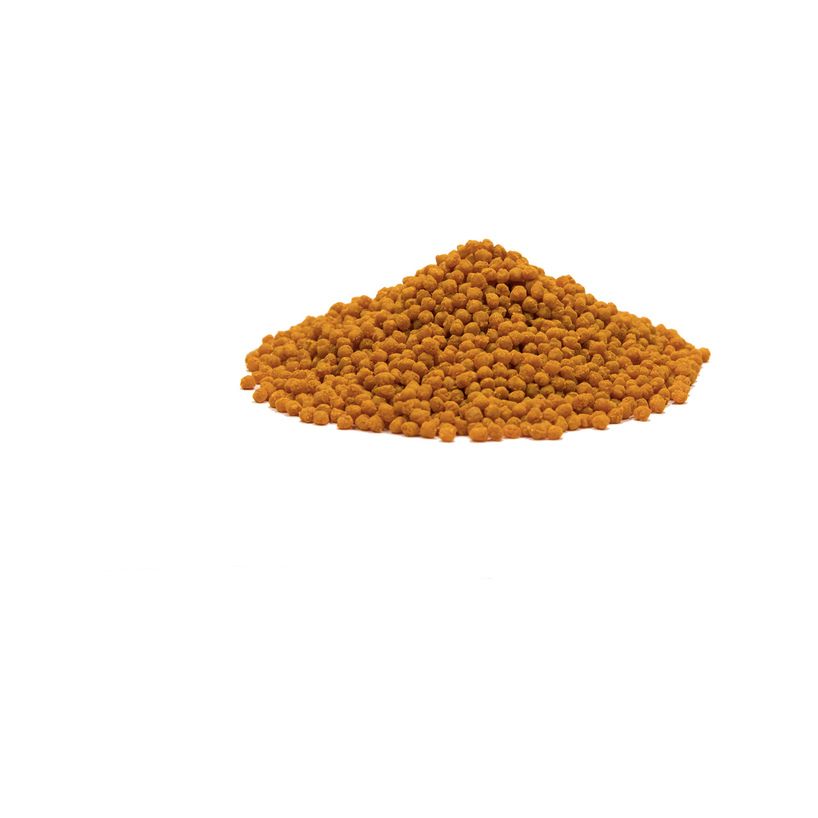 Sku
DeltaMax® a200
Contact Us
For polypropylene (PP) converters looking for balanced properties, this all-purpose performance modifier delivers impact, stiffness and melt flow simultaneously.
Optimization of physical properties and processing
Suitability for virgin and recycled PP resins
Effective performance at low loadings
Easy-to-use masterbatch

DeltaMax a200 all-purpose modifier
DeltaMax a200 is a high-performance impact and melt flow modifier designed for use in injection molded applications of polypropylene impact copolymers and recycled polypropylene resins. DeltaMax a200 provides a strong balance of impact, stiffness, and melt flow rate (MFR) to maximize the physical properties and processability of polypropylene.